About Savvy
Savvy is a leading technology company providing expert international stored value processing and analytics. We are the partner of choice for many big B2C brands, partners and affiliates, helping them optimise their stored value exchange programmes and drive business performance.
We are passionate about helping businesses win, driving commercial growth and delivering exceptional customer experiences. Through our people, our technology and our third-party connections we offer you the competitive advantage you need to get ahead.
Advanced software, 100% secure, leading industry expertise
Our solutions are flexible, scalable, and easy to integrate and supports both physical card and digital formats. Whether you're looking to launch, change or optimise your solution, our brilliant team are ready to support you with your gift card programme and ongoing gift card management.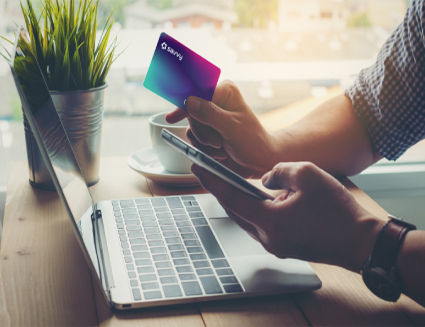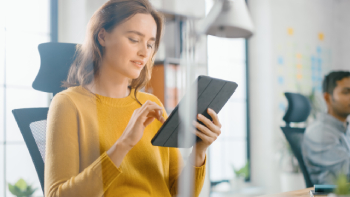 We're on a mission
To be famous for helping B2C brands win in stored value payments, making us the gift card processing platform of choice wherever they are in the world and whatever market they operate in.
Simplicity
Success
Security
Scalability
Testimonials
The Caffè Nero card really is a great success for us and we are delighted with the support we have had from day one with Savvy.
Read more
Caffè Nero
Partnerships Manager
They (Savvy) designed and delivered a solution that was very light touch on Boots existing EPOS infrastructure and would have zero impact to Boots customers during the migration project.
Read more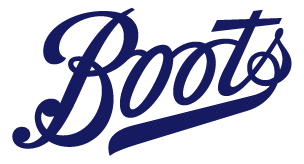 Boots UK
Gift Card Programme Manager
Their (Savvy) technology, commitment to our future roadmap, knowledge of the market and understanding of our current pain points made them the ideal choice.
Read more

Pizza Express
Corporate Sales Manager
They (Savvy) have consistently demonstrated a customer focused approach and have given us the tools to meet key business objectives in terms of increasing customer acquisition and retention levels.
Read more
Caffè Nero
Partnerships Manager
After undertaking a wide-reaching research project to find a new gift card processer we elected to go ahead and migrate our Zizzi and ASK Italian programs to Savvy. Little did we know at this stage the challenges external parties would present us with. The Savvy team, from top to bottom, offered continual support and impartial advice during a very stressful time over our peak sales and redemption period.
Read more

Azzurri Group
Head of Partnerships
They (Savvy) delivered everything that we required within very tight deadlines without any issues and offered a level of support pre, during and post deployment that was unsurpassed.
Read more

Pizza Express
Corporate Sales Manager
I have known and worked with them over the last five years and they are held in the highest regard by the retail partners they work with.
Read more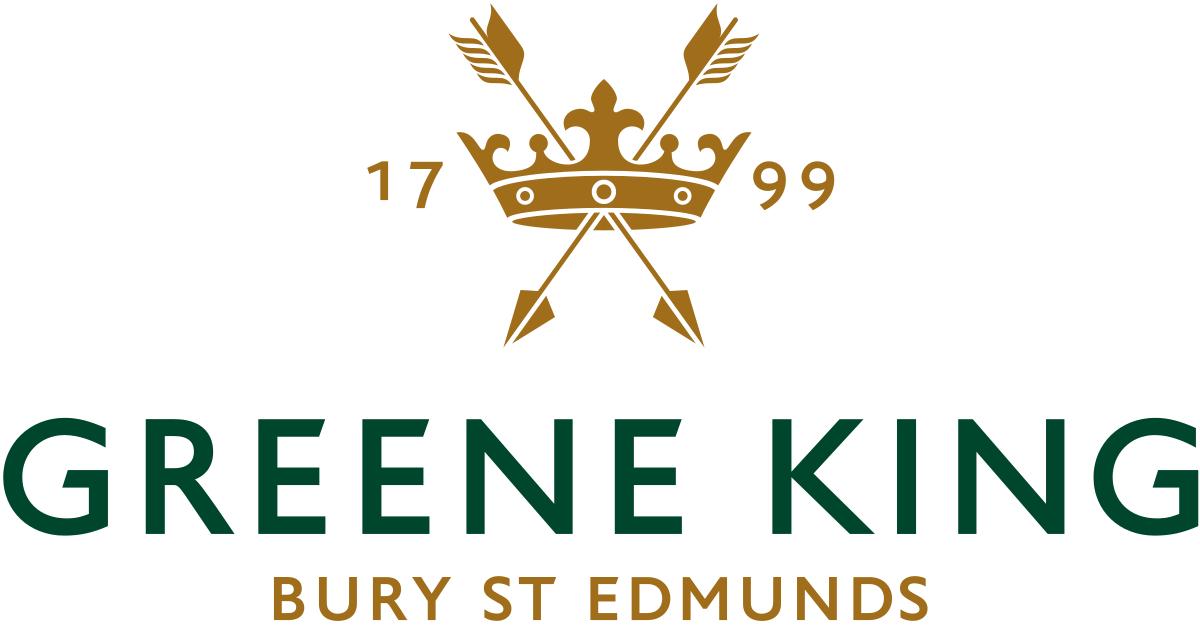 Greene King
Gift Card Programme Manager
They have delivered to and exceeded our expectations, and we look forward to the increased commercial opportunities that their technology will enable for us.
Read more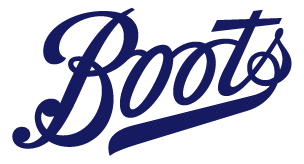 Boots UK
Gift Card Programme Manager