Advanced, scalable, secure gift card processing technology
Our proprietary, API rich technology follows a secure cloud distributed architecture with 24/7/365 connectivity and scalability. Integrations are fast, risk-free, and flexible, keeping any IT disruption to an absolute minimum. With over 150 real-time API connections and growing, Savvy wires our customers into the leading sales channels to drive sales and customer loyalty.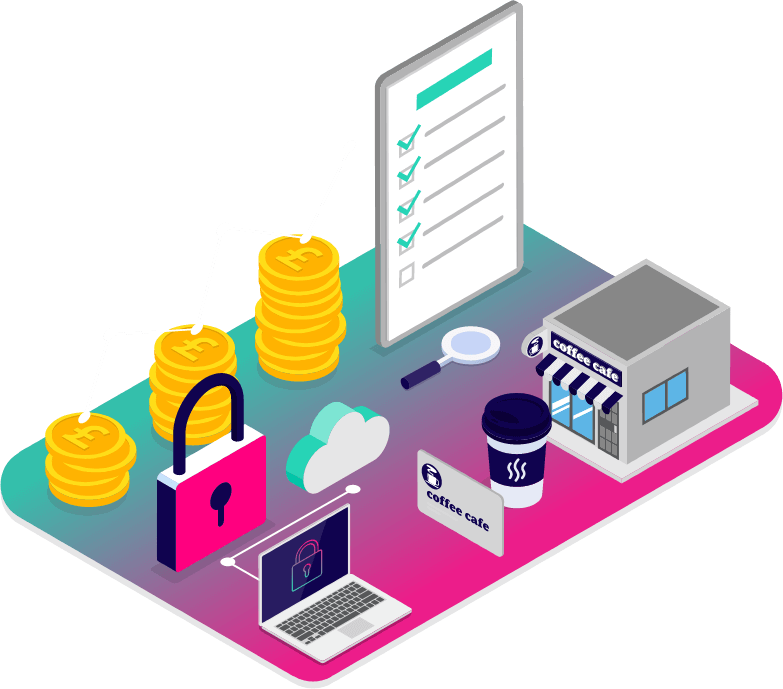 $1B+
Annual
investments
85+
most comprehensive
compliance offerings
40+
industry specific
offerings for
regulated industries
Performance focused gift card analytics with Microsoft Power BI
Isolated data sets in various formats can be easily combined into one unified high-value data set, securely stored in our globally distributed Azure cloud environment. Azure offers unmatched security, unrivalled expertise, and the broadest set of built-in management tools and a full range of open-source support, handling 6.5 trillion global signals daily.
Massive global scale
The sky's the limit! With ultra-fast connectivity and global scale, the capability to process across more than 140 countries and currencies, Savvy's solution is designed to change with your business, wherever it grows.
Why choose Savvy?
Exceptional support and expertise
Customer insights to help you grow
Competitive cost, valuable performance
Connect. Grow. Win.