An efficient business works like a well-oiled machine. Each department and level feed into one another to keep the cogs turning day to day. In order to keep everything working smoothly, key team members across the business need to have visibility and a clear understanding of how each department is contributing to the wider company goals.
To put this into the context of gift cards, if gift card managers cannot provide visibility and data around how their gift card programme is contributing to wider company goals around customer acquisition and retention, how will senior management understand their gift card programme's value and provide appropriate resources for it to achieve its potential?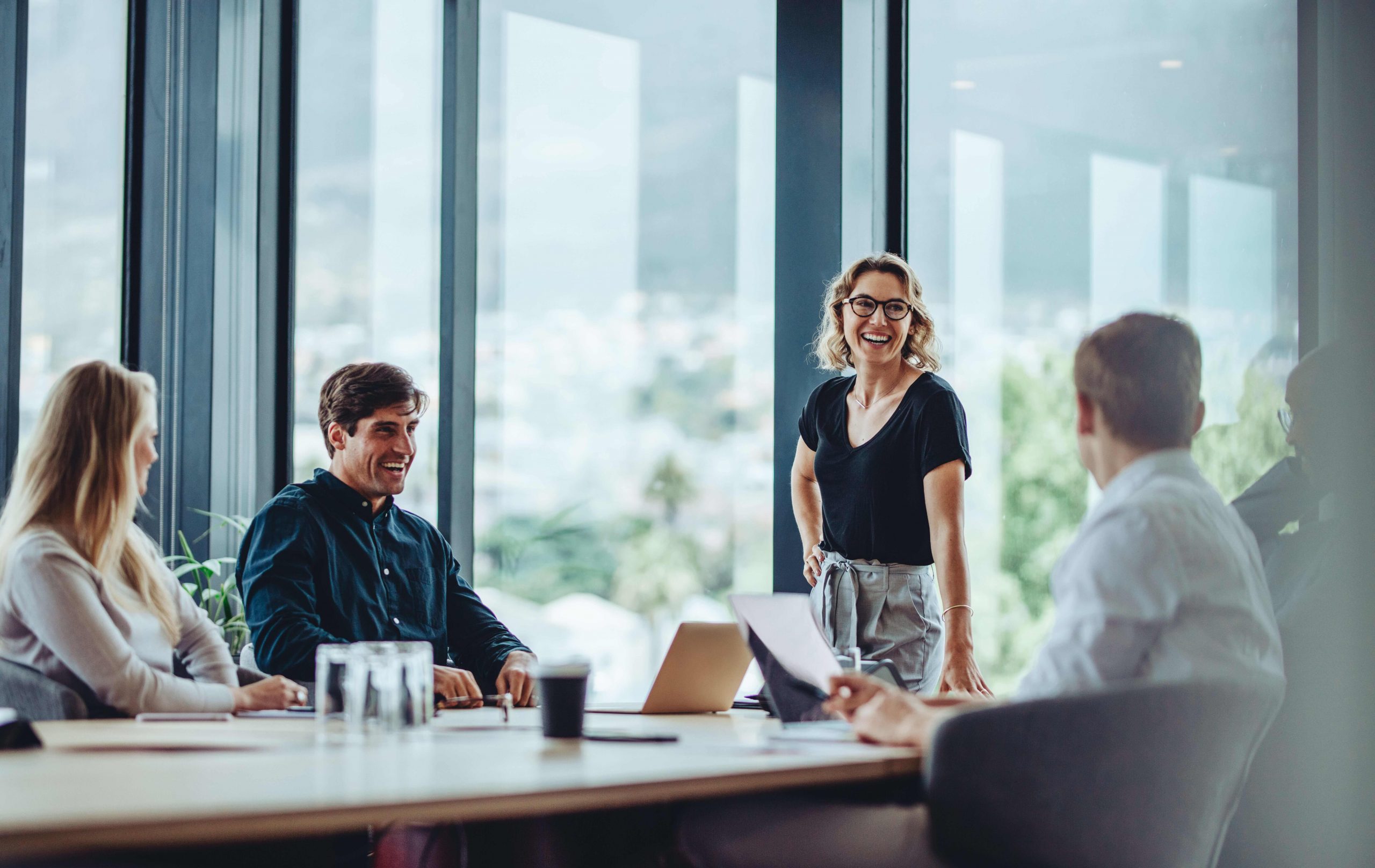 This knowledge and visibility breakdown has been dubbed by Savvy as the 'gift card gap'. Without the data and tools available for gift card managers to illuminate the success story, the true value of gift cards might remain hidden in plain sight within your business.
What is the 'gift card gap'?
Did you know that 54% of gift card managers do not use data to manage their gift card programme and 37% do not have strong internal management? These statistics were uncovered during 2023's GCVA's annual conference and bring some context as to how the gift card gap has become an issue.
Sure, if you're a gift card manager then you understand the power of gift cards. But how can you demonstrate this with those at the top of the food chain who may not yet totally share this understanding in the same way? Without the data to tell the story internally of gift card performance, you are likely to find yourself struggling to be heard and get on the agenda in the boardroom.
How data can grow your gift card programme
Data is the key to bringing the success and challenges of your gift card programme to life. Unlocking the insights hidden in your data will mean you'll never miss an opportunity to make strategic decisions that will generate further revenue and grow your gift card programme.
Not only will data provide new opportunities for your gift card programme that you may not yet be aware of, but it can be instrumental in building the case for gift cards within your company. It's always going to be important to be able to report on the basics; gift card sales, return on investment and redemption rates. However, the more you drill down and filter your data, the more specific findings you can present. This will not only close the gift card gap and build the case for gift cards but provide value to other parts of the business too.
Let's explore the many ways that data can close the gift card gap.
Know your gift card programme's worth
How do you know if your gift card programme is actually profitable for your business? How often have you been challenged on themes of incrementality and cannibalisation? If you can't say for sure or you don't have the numbers to be able to answer these questions, then the default doubters tend to win the argument.
Ironically, your business already has all the data needed to answer these questions. It just isn't sitting in one easily accessible place. Being able to prove your gift card programme's return on investment (ROI) with solid data could be one of the best steps you can take to put your programme on the front foot.
Identify your strongest and weakest channels
As a gift card manager on the front line of all things gift cards, you may understand that your gift cards aren't selling as well in-store compared to other channels, for example. As a result, you may want to invest in in-store team training in this area in order to make improvements. Or perhaps you can see the success of your gift card within gift card malls and want to ensure the investment is there to continue this focus.
With data, you can demonstrate and track the redemption behaviour of your gift cards. This allows you to identify and prove your strongest and weakest channels. This informs future activity and any missed opportunities. For instance, if in-store is an area that needs a little boost, analytics data can even provide you with visibility over which store or stores are performing the weakest and strongest so that you can effectively focus your efforts where it is most needed.
Having this level of visibility means you can lay out the business case in numbers, clearly demonstrate what it is you need and why and in future, report back on how this investment made an impact.
Analyse the ROI of your marketing activities
Marketing is an important part of any gift card programme. After all, your gift cards won't sell themselves! Sometimes, marketing can feel a little like trial and error. However, with the right data, you can streamline your marketing activities and ensure that what you're doing actually holds value.
Better still, real-time data allows you to make changes to your promotions whilst they're still running in order to maximise their potential. For instance, if you're running an online gift card offer that data shows isn't getting much traction, you may decide to schedule additional email marketing and social media activity before the promotion risks making you a loss.
Being able to report successful marketing campaigns to CFOs and C-suite managers means that you have a better chance of securing the marketing budgets you need to continue shouting about your gift card programme.
Understand redemption & uplift behaviour
Whilst all gift cards are instantly loaded with funds upon purchase, not all of them get redeemed. But the level of non-redemption varies wildly. Very few retailers actually have detailed insight into this dynamic, which in some cases dramatically alters business case estimates for different sales channels and campaigns.
Uplift is a related dynamic and a key metric to consider. The average additional spend on a gift card is 35% of the card value. It can be one of the most impressive elements of a gift card programme that you can report on to demonstrate ROI.
Far too many brands use average estimates for non-redemption and uplift. Having real-time access to the actual performance data can transform understanding of what is happening on the ground every day, building confidence in the commercial decisions being taken.
Analytics data can show you which channels specifically create the best end-to-end commercial impact and in turn, the true ROI of your marketing campaigns and gift card programme as a whole.
Sales targets
When it comes to reporting to senior managers, sales targets are often an important part of the conversation. Make these conversations a whole lot easier and take your reporting and forecasting to the next level with gift card analytics data.
Unlocking gift card analytics data will allow you to gain a clear understanding of whether you are on track to meet your gift card sales targets. You can analyse the data with weekly, monthly and quarterly year-on-year comparisons to add more detail and colour to the picture. Split by sales channel, sales partner or brand and provide the most accurate forecasting for your gift card sales.
The Savvy solution
In order to really showcase the value and opportunities lying within gift cards, you may need a little helping hand from the data. Data is the key to unlocking the gift card gap and giving those that need it the knowledge to understand your gift card programme's potential.
Savvy's Analytics platform is designed to provide visibility of exactly this. Our interactive dashboard gives you an understanding of everything from load values and outstanding redemption values to marketing campaign results and channel performance.
You can also identify trends by filtering this data by channel, partner brand, promotion, store location and even card type. This paints a detailed picture of areas of success and areas in need of attention to report back on.
It's time to command attention in the boardroom. Demonstrate your successes and identify missed opportunities with data to engage your senior managers. It's as simple as signing up to Savvy's Analytics platform.
Book a free 30 minute meeting today and one of our friendly experts can walk you through an interactive demo of our world-class Analytics technology, bringing to life exactly what it could do for you and your business.
For more information, contact us. We're available via our website or give us a call on 0870 735 2829 (UK), 0190 22752 (Ireland) or 001 (502) 489 4439 (USA & Canada).