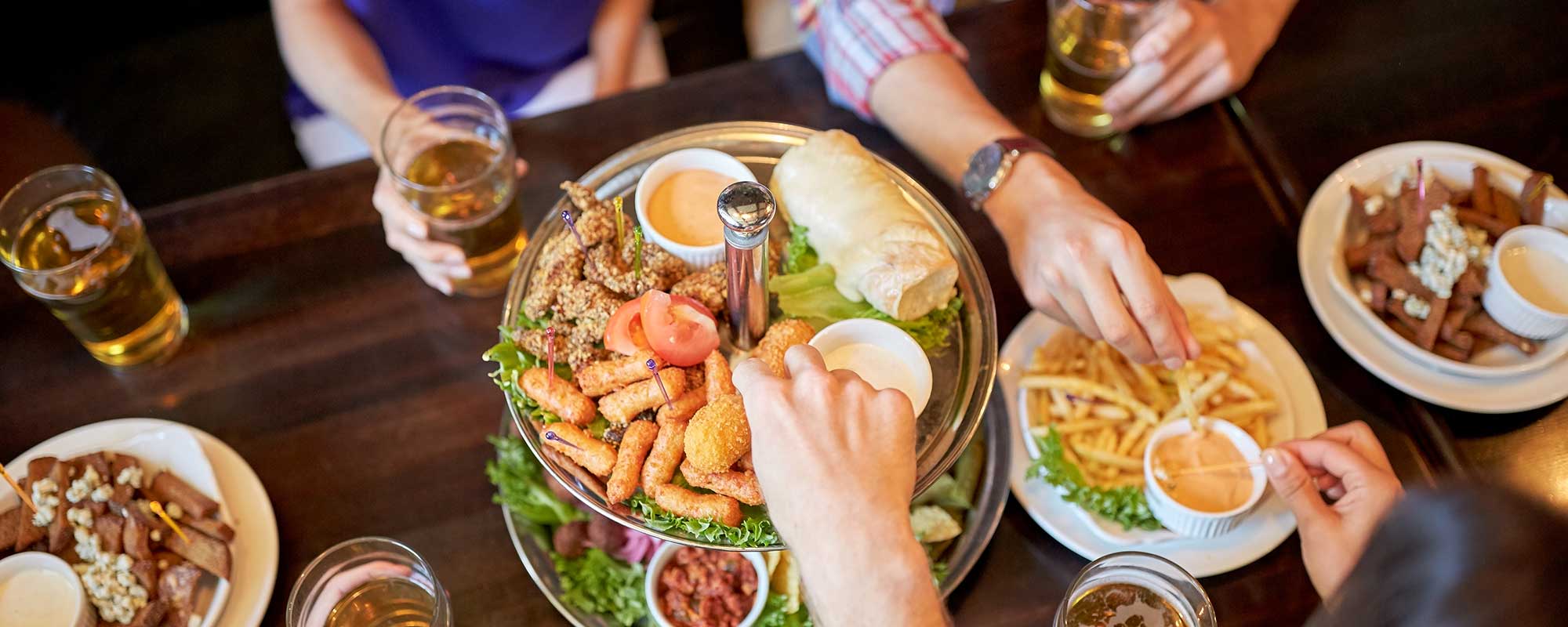 Azzurri – migration of a gift card program
Migrating Azzurri off their legacy gift card engine
Customer overview
The Azzurri Group is a market leader in the Italian casual dining sector, operating ASK Italian, Zizzi and Coco di Mama. The Group employs nearly 6,000 people, serving over 15 million meals a year in our growing estate of over 250 restaurants and shops. Azzurri's core brands ASK Italian and Zizzi, are highly complementary, appealing to a broad customer base and lending themselves to different occasions. The Azzurri Group further strengthened its estate through the acquisition of Coco di Mama, one of London's fastest growing quick service food brands, offering a range of quality hot and cold Italian grab-and-go food.
https://www.azzurrigroup.co.uk/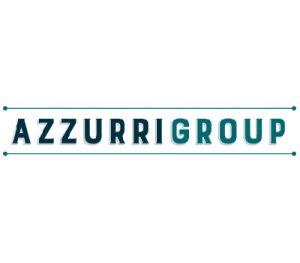 Project summary
Savvy migrated Azzurri off their legacy gift card engine in early 2019 and implemented a series of new reporting services via Savvy Analytics.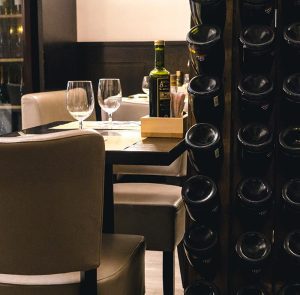 Azzurri's existing processer decided to exit the market, leaving Azzurri with critical challenges to the survival of their gift card program. All cards needed to migrate to the Savvy platform and existing reports needed to be replicated without subjecting the system to excessive downtime. The entire program cutover had to happen in a matter of hours with zero customer impact.
Project results
The cutover process took two hours before the restaurants opened for business on migration day. Azzurri was able to verify the new system was live by conducting multiple restaurant site and third-party location transactions and validating those transactions in the Savvy reporting tool. No customer was impacted during the process, which was essentially invisible to the front end of the business.
"After undertaking a wide reaching research project to find a new gift card processer we elected to go ahead and migrate our Zizzi and ASK Italian programs to Savvy. Little did we know at this stage the challenges external parties would present us with. The Savvy team, from top to bottom, offered continual support and impartial advise during a very stressful time over our peak sales and redemption period. From a Savvy point of view the migration was smooth and painless thanks to the planning and process they put in place. Now a few months after migration we couldn't be happier and look forward to what we hope will be a long and fruitful partnership."
Head of Partnership Sales – Azzurri Group