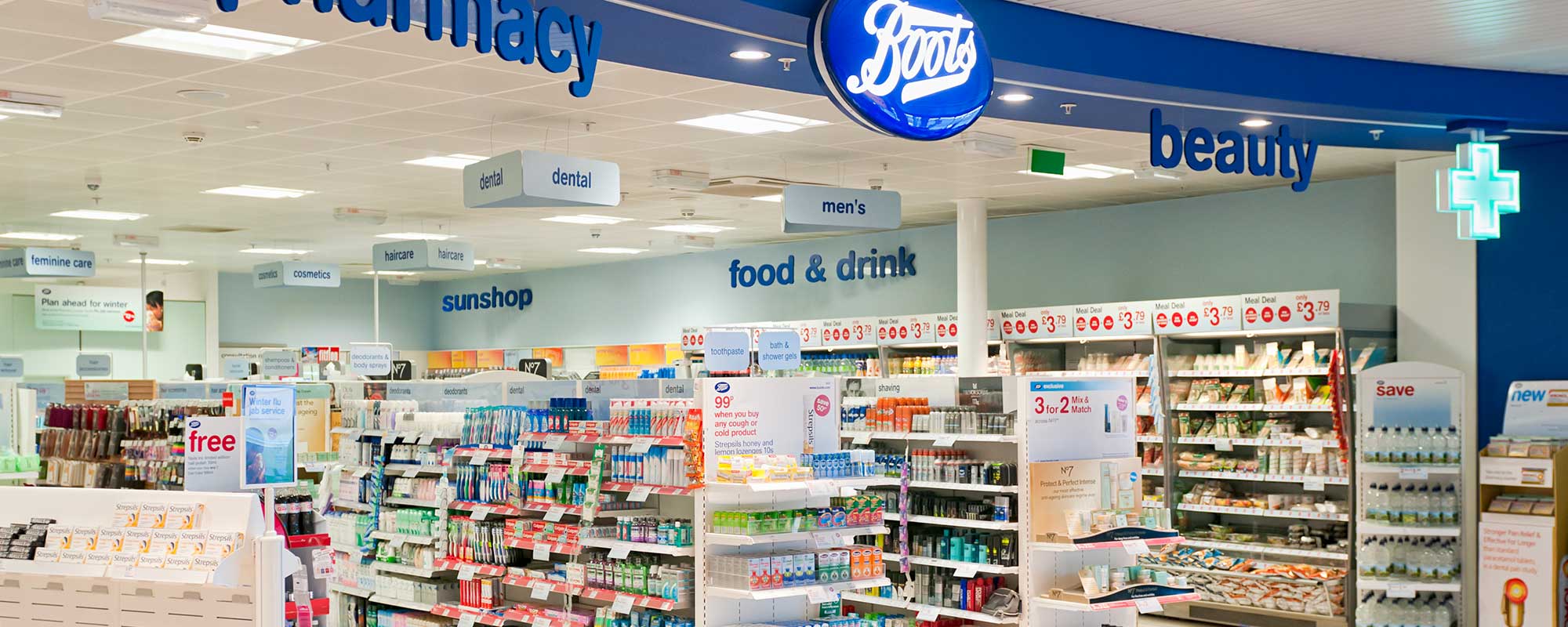 How Savvy helped Boots UK to launch gift cards in Ireland
Boots launch gift cards in Ireland
Customer overview
Boots UK is one of the largest retailers in the UK outside the four main grocers with an annual turnover of circa £7bn and is a subsidiary of Walgreen Boots Alliance. They have a very successful gift card programme operational for over 10 years across B2C and B2B channels which would rank in the top 20 UK programmes in terms of consumer popularity and annual sales volumes.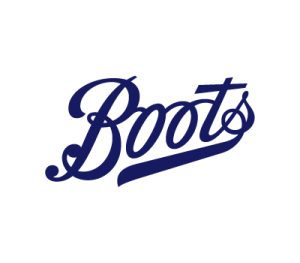 Project summary
This project involved the re-platforming of the Boots gift card programme off a legacy inhouse processing engine on to a dedicated instance of Savvy's Connect Core platform. The project facilitated Boots to launch gift cards in Ireland and to retire a legacy processing engine unfit for business objectives for their gift card programme, particularly in the digital space.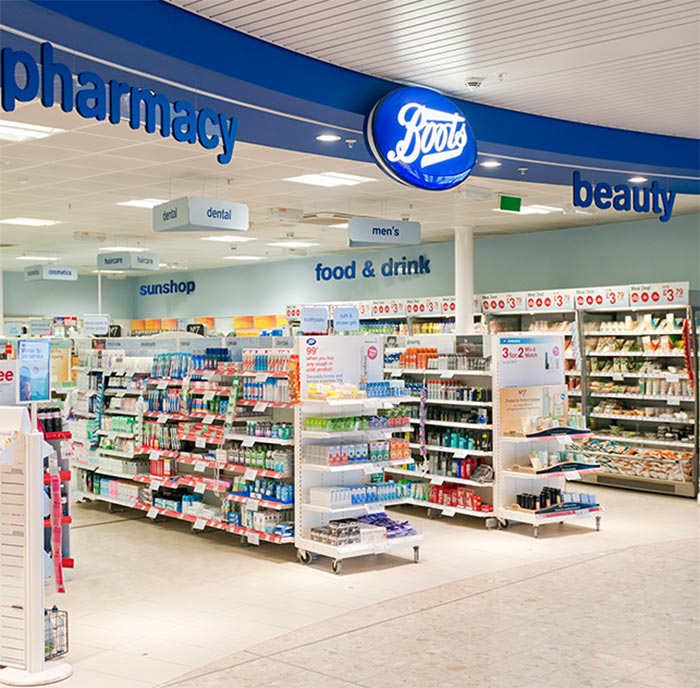 In H2 2015, Boots invited Savvy to participate in an RFI and RFP process aimed at selecting a replacement for their legacy gift card processing engine, which would in turn act as the core enabler for a range of new Boots gift card initiatives. In Q1 2016 Savvy was formally selected as the preferred vendor to Boots for their requirements after an extensive market evaluation and short-listing process. The project commenced mid Q2 2016.
Key objectives
Migrate the entire existing Boots UK programme, including all relevant transaction history, to Connect Core and decommission the legacy platform.
Replicate all existing programme reporting and roll out new web based portal for the Boots customer service call centre function.
Ensure zero customer and stores operational impact to gift card services during the switch over.
Ensure no point of sale changes would be required of Boots in the their 2,600 stores.
Launch a new gift card programme in Ireland to replace their paper voucher programme.
Project results
The project completed successfully in Q1 2017 on schedule and budget.
"Following an extensive evaluation of the marketplace and detailed procurement process, we chose Savvy as our gift card processing partner in 2016. They clearly demonstrated to us they had the best product fit and deployment capability that met Boots needs. They designed and delivered a solution that was very light touch on Boots existing EPOS infrastructure and would have zero impact to Boots customers during the migration project. We are delighted with our choice of Savvy and their Connect Core processing platform. They have delivered to and exceeded our expectations and we look forward to the increased commercial opportunities that their technology will enable for us."
Gift Card Programme Manager, Boots