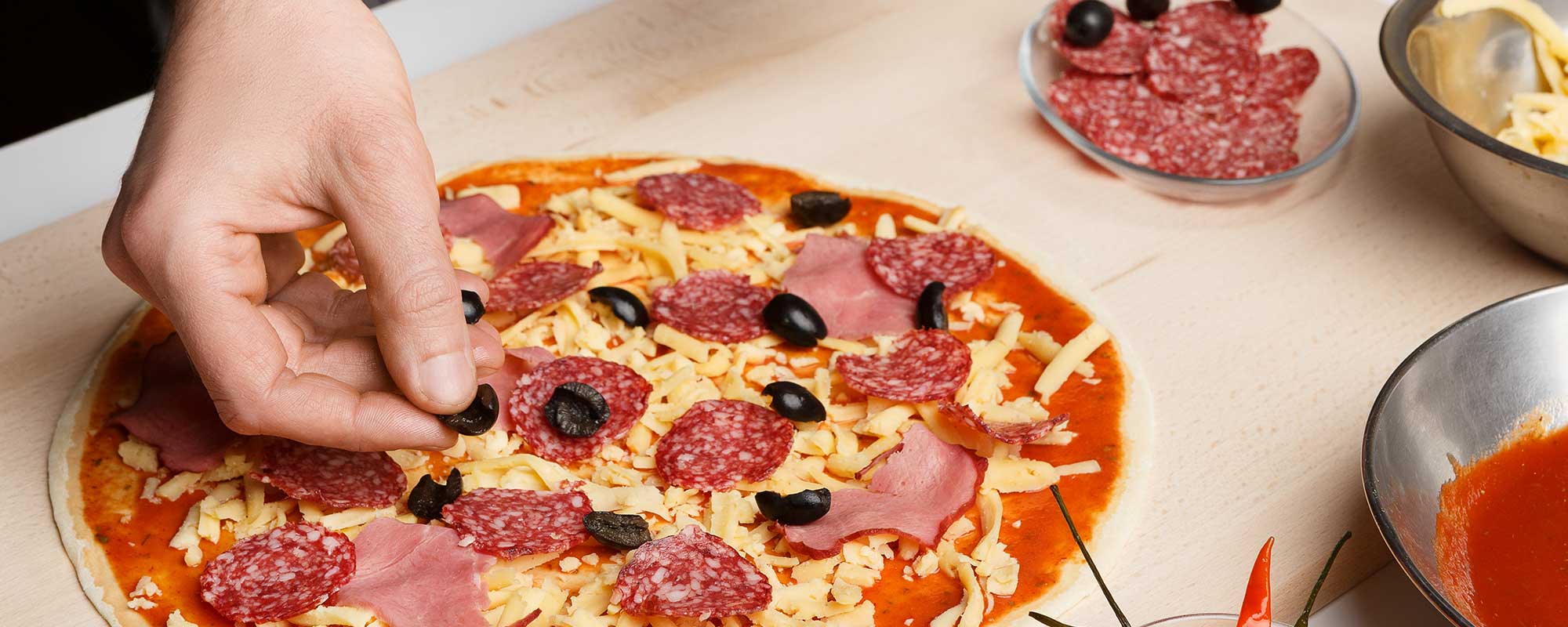 Migration from legacy technology for Pizza Express gift card program
Savvy help migrate Pizza Express off their legacy gift card engine
Customer overview
Inspired by a love of real Italian pizza, Pizza Express has been pioneering delicious handmade pizza since 1965. Pizza Express is one of the leading casual dining operators in the UK & Ireland, where we currently operate over 490 sites. They also have strong positions across international markets with over 100 sites trading from 14 different territories.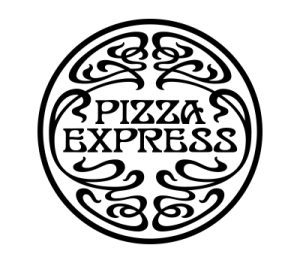 Project summary
Savvy migrated Pizza Express off their legacy gift card engine in just 6 weeks and implemented a series of new reporting services via Savvy Analytics.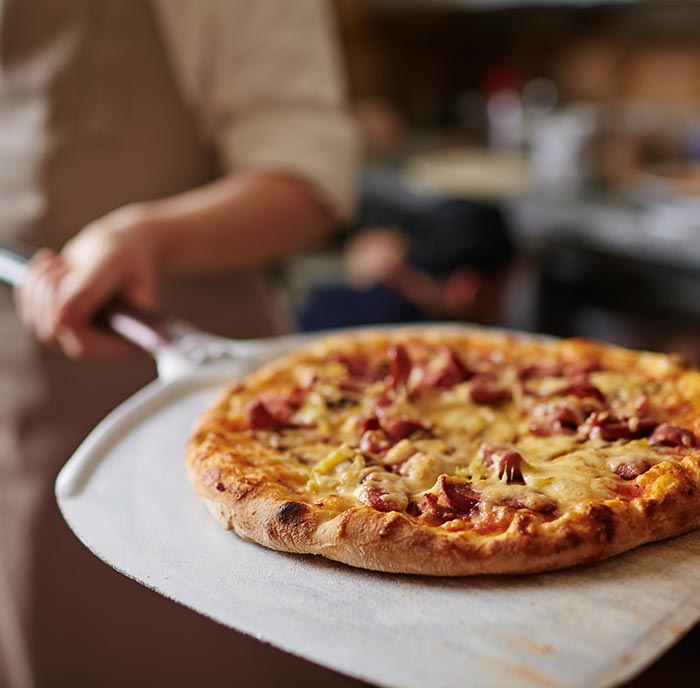 PE's existing processer decided to exit the market and left PE with a time critical challenge pre Xmas 2018 for a business critical gift card programme. All cards and transactions needed to migrate to Savvy, existing reports needed to be replicated, and system downtime was a non-starter. So the entire programme cutover had to happen out of hours with zero customer impact and no EPOS changes.
Project results
The cutover process took 2 hours before the restaurants opened for business on migration day and the cutover executed to plan with no issues. PE were able to verify the new system was live by conducting multiple restaurant site and 3rd party location transactions and validating those transactions in the Savvy back end reporting tool. The legacy processer disabled their programme and all traffic to the old partner was now redirected to Savvy instead. No customer was impacted during the process which was essentially a back end database cutover invisible to the front end of the business.
"After a vigorous tender process which took in most of the key Gift Card processors that matched our initial brief, as a business we choose to work with Savvy. Their technology, commitment to our future roadmap, knowledge of the market and understanding of our current pain points made them the ideal choice. They delivered everything that we required within very tight deadlines without any issues and offered a level of support pre, during and post deployment that was unsurpassed."
Pizza Express Gift Card Manager