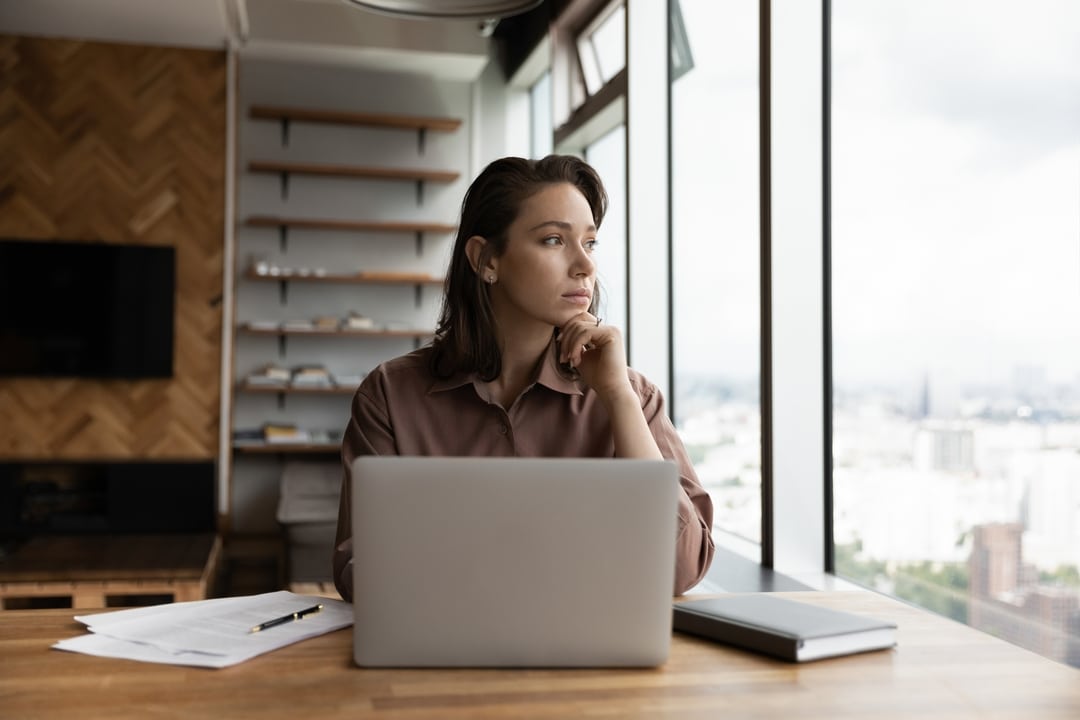 How do you implement a gift card program?
"How do you implement a gift card program?" is a thought that crosses the mind of many retail and restaurant businesses, both large and small. But where do you go from there? Actually launching a gift card takes some consideration to ensure that you have maximum opportunity for whatever the future brings. In fact, it's even a consideration before you decide on your platform provider, because as your business expands there's a whole world of gift card opportunity that you will not want to miss.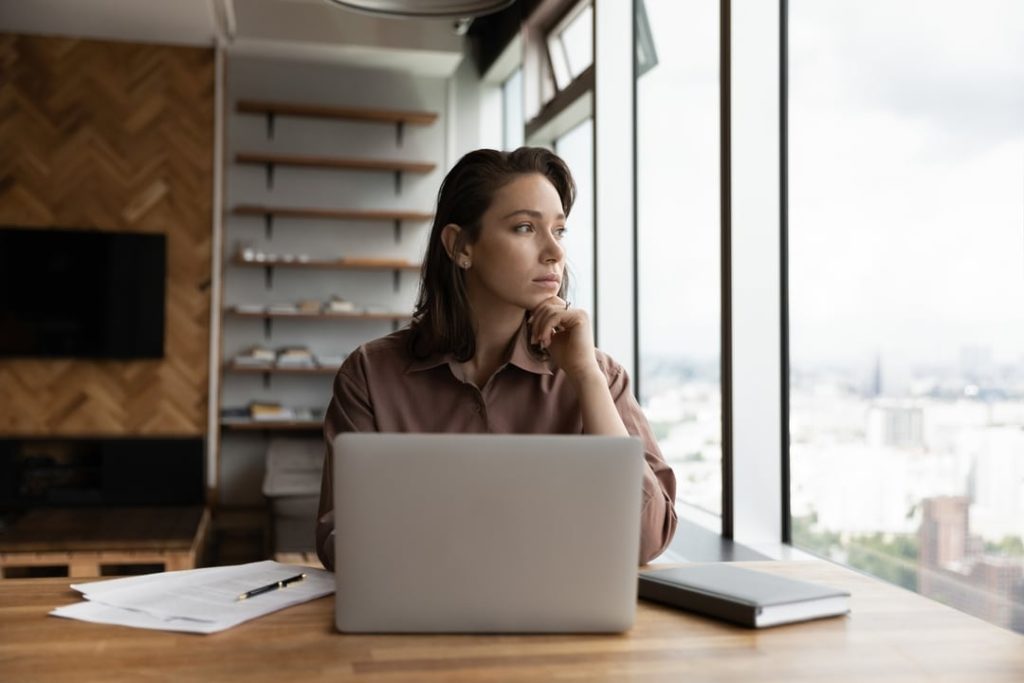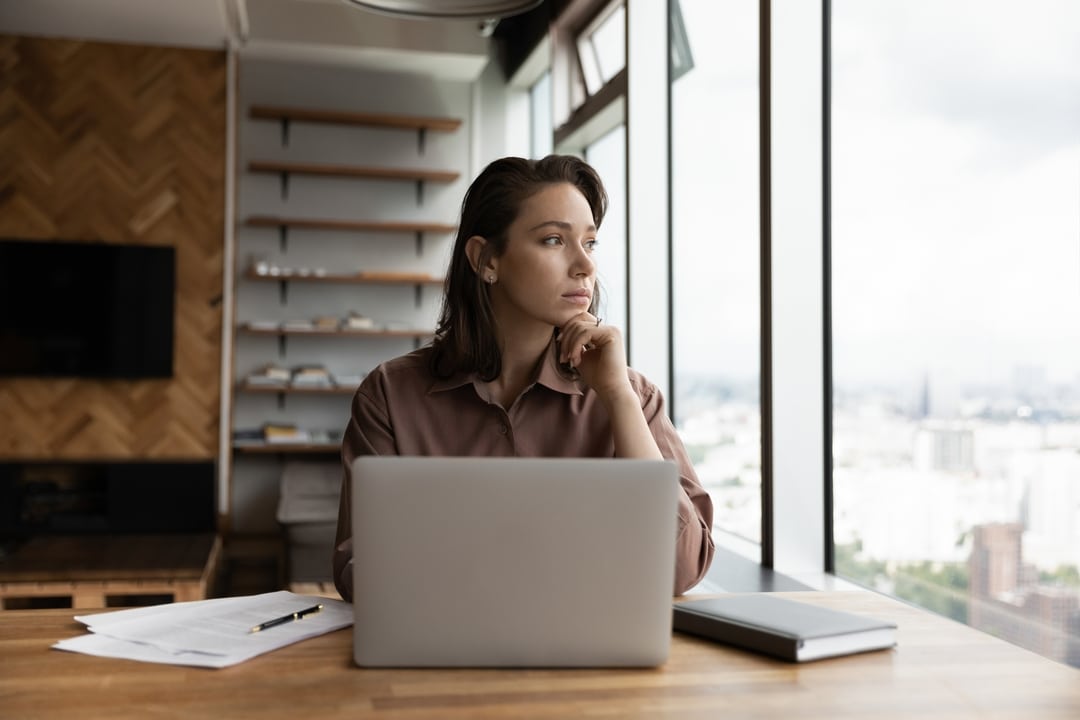 So before we get into the nuts and bolts (unless you just want to scroll down), let's take a step back to remind ourselves why gift card is so important.
They are consistently the #1 requested gift for consumers. Rather than being a last-minute purchase, gift cards are the considerate gift that allow the recipient to purchase what they want. Everyone knows and loves gift cards.
They are increasing self-purchased by consumers that want to treat themselves or to budget their spending.
They encourage additional spend. Depending on the business, consumers typically spend 50%+ above the gift card value.
Gift cards attract new customers. Typically, the purchase involves two customers –the buyer and recipient – and they gift card funds can only be spent with your business. Gift cards introduce new customers, some of whom will be life-long customers.
Gift cards are the currency of your brand. They are billboards that represent actual revenue, rather than just clicks and likes.
Gift cards help with cashflow, as there is typically a lag between gift card purchase and redemption.
Gift cards can also be used for merchandise return/customer appeasement and promotions, all of which keep funds within your business and trigger additional customer spend.
OK, that's probably enough, although there are additional advantages.
So, stepping forward again, " How do you implement a gift card program?". What do you need to consider?