No time?
No resource?
No problem.
Gift card programs, branded payments, stored value solutions – whatever you call them, the business of voucher issuing has been transformed. With the option of outsourcing to an end-to-end solution provider, there really is no reason to keep missing out.
Complete gift card programme management
If you have an existing gift card programme or are looking to launch a new one, we have the technology and expertise you need to run a winning programme, gift card or other. Our end-to-end solutions are offered in partnership with our affiliate technology and business partners, with whom Savvy's gift card processing and customer data analytics engine is already integrated.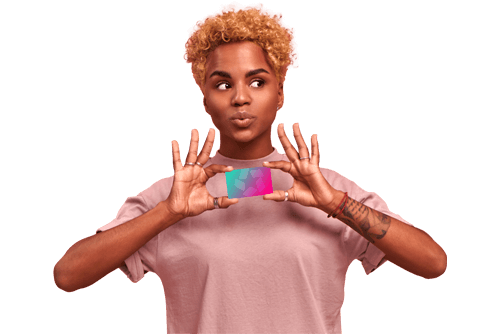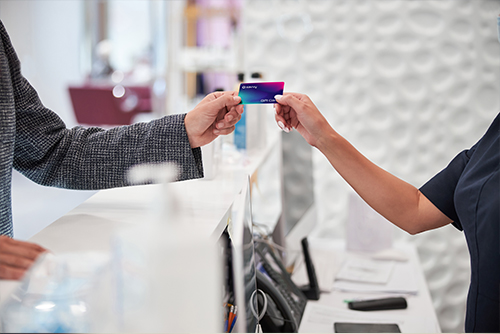 >
Ease, convenience, and performance
Book a meeting with us and we'll help you to scope your requirements and then introduce you to the affiliate partner that will best meet your needs.
Why choose Savvy?
Advanced, secure, scalable technology
Exceptional support and expertise
Customer insights to help you grow
Connect. Grow. Win.