The gift card processing engine you need
Looking to enhance your solution, deepen existing customer relationships and win more portfolios? Then Savvy can help. We offer the technology and expertise you need to confidently integrate stored value payments processing and complete your end-to-end solution. From gift cards and eCards to credit vouchers and eRewards, you can offer your customers endless growth opportunities, fuelled by our immersive analytics portal providing rich customer insights and powerful business intelligence.
A winning partnership
Success is about way more than technology integrations – it takes people, knowledge, and commitment to really win in stored value payments. Choose to work with Savvy for process flexibility, access to some of the best people in the industry and proven expertise in gift card management.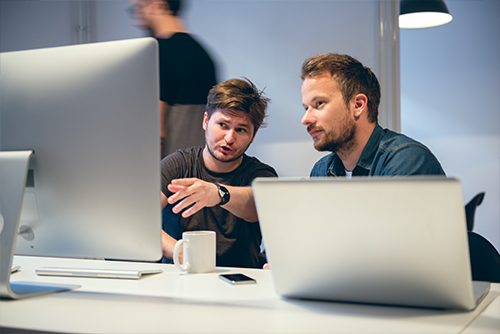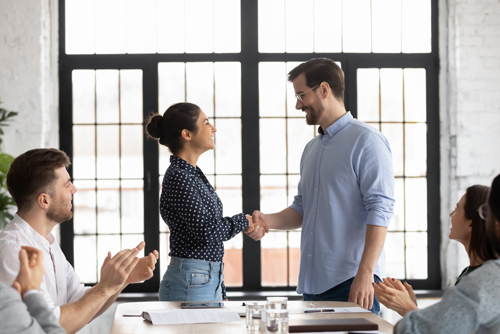 >
We're your missing link
Book a meeting with us and find out how we can enrich your solutions and your customer relationships.
Why choose Savvy?
The best team in the industry
The most secure gift card processing technology
Competitive cost, valuable performance
Connect. Grow. Win.