A winning combination
Gift card processing and retail data analytics are essential components of any successful gift card program. Our platform combines these two elements to provide you with the insights you need to optimise your program and win over customers. Savvy's flexible platform configuration options allow you to tailor your gift card program to your specific needs.
Gift card processing you can rely on
Our unrivalled retail experience and most secure cloud-based technology ensures seamless and fast gift card processing using your existing infrastructure, including your ePOS and website. And for optimum gift card management and complete programme visibility, our self-service, immersive data analytics portal gives you a business wide, unified view of performance and future opportunities.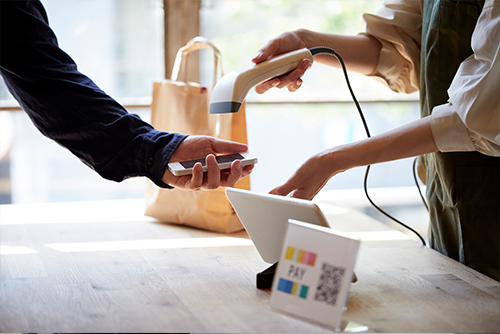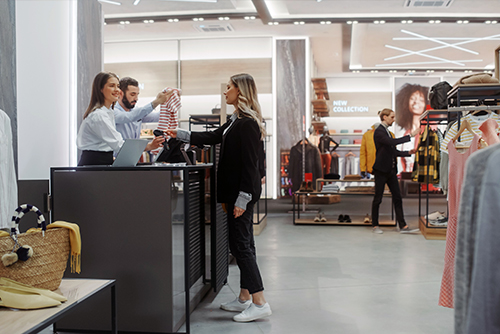 >
Initiate and integrate
Book a meeting and challenge us to help you maximise value, innovate your gift card program and deliver an exceptional customer experience.
Why choose Savvy?
Advanced, secure, scalable technology
Customer insights to help you grow
Exceptional support and expertise
Connect. Grow. Win.