Unleash Your Potential in the Gift Card Market
In our highly competitive, fast-paced industry, we're in high demand among end-to-end solution providers like you seeking a specialist processing partner. Here's how Savvy can help:
Add Value to Relationships: Elevate customer retention, enhancing loyalty and reducing churn.
Generate More Revenue: Unlock new revenue streams through B2B sales channels, expanding your profits.
Replace Outdated Technology: Access advanced, scalable, secure gift card processing technology without heavy capital investment.
Strengthen Customer Relationships:
Showcase unmatched value, reducing attrition, and solidifying your role as a trusted partner.
Diversify Your Portfolio:
Maximize gift card potential with cutting-edge technology and support services.
Expanding clients horizons with Savvy
Working with us your clients will benefit from:
Greater Market Access: Brands gain entry to the growing B2B and third-party gift card market, accounting for over 65% of sales.
Vast Network Opportunities: Tap into our extensive network of B2B, B2C, and third-party resellers, including Amazon.
Enhancing Customer Loyalty: Brands benefit from versatile redemption options, fostering lasting customer connections.
Boosted Sales Potential: Utilize new sales channels, analytics insights, and platform configurations for growth.
Informed Decision-Making: Access program performance insights and valuable customer data through our self-service analytics portal.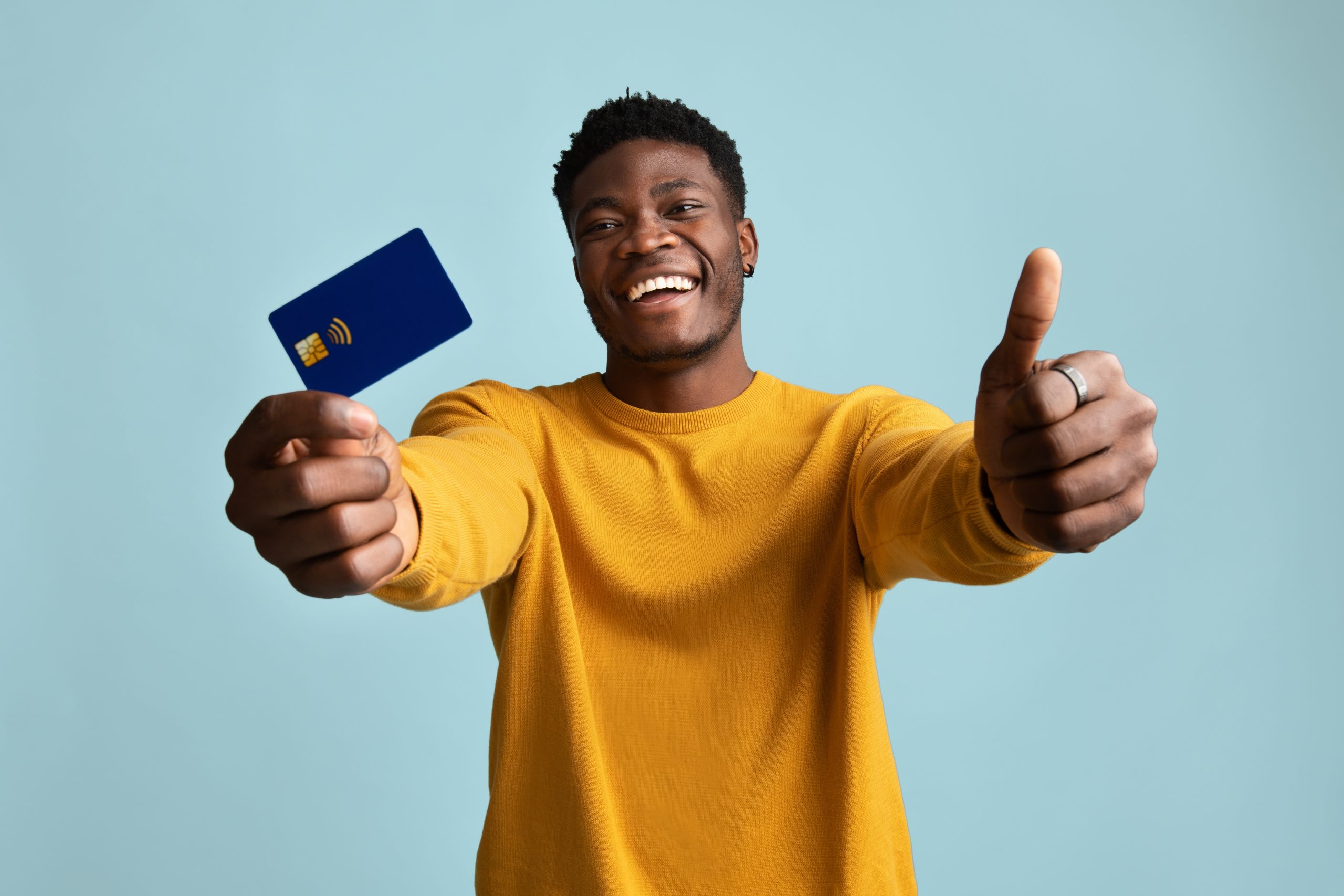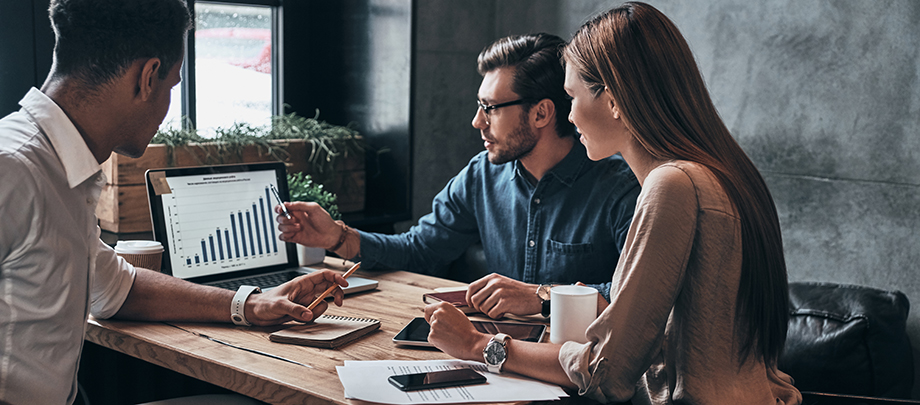 Our Partner Approach: Discover – Connect – Grow
We centre our Affiliates partnership around 3 stages: "Discover, Connect, and Grow." Together, we'll identify opportunities, integrate Savvy's solutions, and drive sustainable growth for you and the brands you serve.
Our Customer Charter
At Savvy, we promise:
Trustworthy Collaboration: Rely on our expertise, advanced technology, and commitment to delivering on promises.
Responsive Support: Access 24/7/365 expert support for seamless program optimisation and troubleshooting.
Transparency and Reporting Enjoy clear revenue share insights and regular partner updates.
Joint Promotion: Partner with us for promotional opportunities, customer events, and collaborative content.
Shared Definition of Success: We're dedicated to defining and achieving success through joint planning and engagement.
Choose Savvy
Industry leading experts and support
Our technology advantage
Future proofed and scalable
Unique analytics platform
Sales growth opportunities
Flexible integration options
Connect. Grow. Win.




Testimonials
The Caffè Nero card really is a great success for us and we are delighted with the support we have had from day one with Savvy.
Read more
Caffè Nero
Partnerships Manager
They (Savvy) designed and delivered a solution that was very light touch on Boots existing EPOS infrastructure and would have zero impact to Boots customers during the migration project.
Read more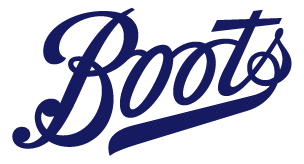 Boots UK
Gift Card Programme Manager
Their (Savvy) technology, commitment to our future roadmap, knowledge of the market and understanding of our current pain points made them the ideal choice.
Read more

Pizza Express
Corporate Sales Manager
They (Savvy) have consistently demonstrated a customer focused approach and have given us the tools to meet key business objectives in terms of increasing customer acquisition and retention levels.
Read more
Caffè Nero
Partnerships Manager
After undertaking a wide-reaching research project to find a new gift card processer we elected to go ahead and migrate our Zizzi and ASK Italian programs to Savvy. Little did we know at this stage the challenges external parties would present us with. The Savvy team, from top to bottom, offered continual support and impartial advice during a very stressful time over our peak sales and redemption period.
Read more

Azzurri Group
Head of Partnerships
They (Savvy) delivered everything that we required within very tight deadlines without any issues and offered a level of support pre, during and post deployment that was unsurpassed.
Read more

Pizza Express
Corporate Sales Manager
I have known and worked with them over the last five years and they are held in the highest regard by the retail partners they work with.
Read more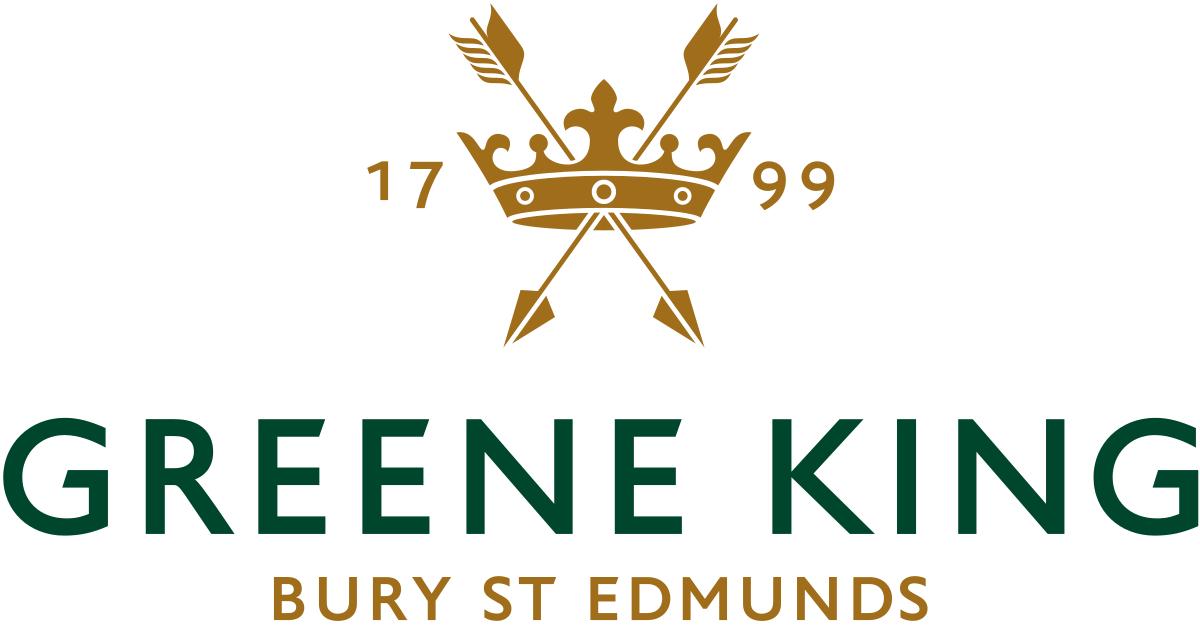 Greene King
Gift Card Programme Manager
They have delivered to and exceeded our expectations, and we look forward to the increased commercial opportunities that their technology will enable for us.
Read more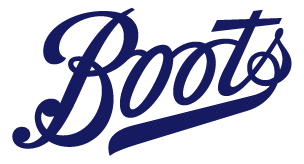 Boots UK
Gift Card Programme Manager