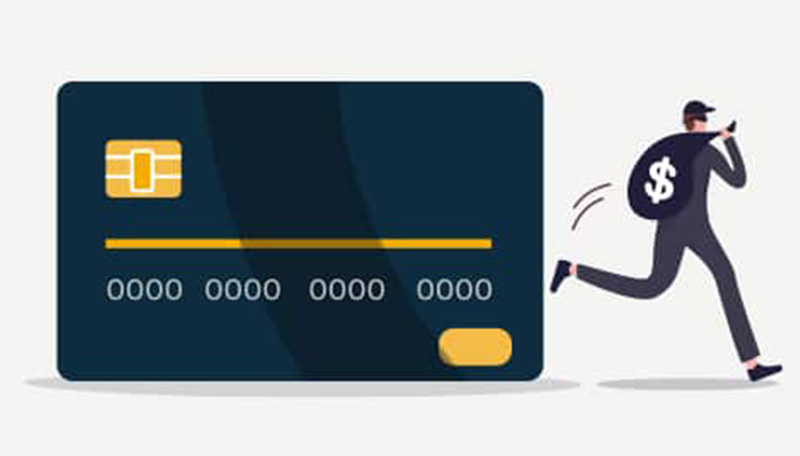 How to prevent gift card fraud
As with any payment method, gift cards can be a target for fraudsters. Whilst combatting some of these fraud types require secure technology, there are some practical steps that you can take to minimize fraud impact on your gift card program.
‍There are different types of fraud to be aware of, that fall into these general categories:
1. Credit card fraud – A criminal can steal a customer's debit or credit card information and use it to buy your gift cards. Fraudsters often use these cards to purchase product or resell them for cash.
‍Ensure that you identify fraudulent transactions where gift cards were purchased. Ensure you have processes that enable you to quickly remove the available balance on those gift cards, to minimize any loss.
2. Account takeover – Fraudsters hack into or phish for genuine account information, and login as the customer to redeem value. Educate customers on how fraudsters work, how to identify fraudulent emails and the dangerous links that are contained in emails.
3. Gift card hacks – Fraudsters hack into gift card databases, running bot attacks to find card number and PIN combinations.
‍Ensure every entity that is hosting your gift cards have the appropriate security. Use specialist security companies to test that security. Look at how you can increase PIN digits and use non-sequential card numbering.
‍Any balance enquiry capability should be secured by PIN and any online balance enquiry transaction should additionally require CAPTURE as a minimum, together with IP monitoring and blocking capabilities.
4. Return fraud – Criminals steal product, then return the product in exchange for a merchandise return card.
‍Although some loyal customers may have a frustrating experience when you require receipts for returns, this strategy prevents fraudulent returns. Make sure you provide your customers with detailed information and clearly mention the return policy in your store or online to avoid discouraging your honest customers.
‍Train your in-store employees regarding checkout procedures. For example, your in-store staff should verbally inform your customers that the store will require receipts for returns. Any time a customer visits your store for returns, the team will verify ID and receipts, before issuing a merchandise return card.
5. Victim assisted fraud – Fraudsters call customers pretending to be from a government agency, law enforcement etc. and demands payment from the victim by having them purchase gift cards and reveal the card numbers and PINs.
Provide messaging wherever you sell gift cards, letting people know the dangers of Victim Assisted Fraud. Train your team to look for signs of customers buying high values of gift cards and enable them to alert customers to the dangers.
6. Engineered/Internal fraud – Fraudsters target your employees to load stolen cards or reveal secure data to enable the fraudsters to redeem cards with an active balance.
‍Communicate with your team so they are aware that impersonators may call requesting gift card information and to never give out information over the phone. Operate dual person controls wherever complimentary gift cards are being issued.
7. Product tampering – Fraudsters copy or note gift card numbers, PINs and barcodes, so cards can be redeemed once an unsuspecting customer loads value onto the card.
‍Your team are your best allies in the fight against fraud. Make them aware of potential fraud and keep them alert to the warning signs. Do not sell any gift card that looks tampered with – check that the scratch of panel covering the PIN is intact and has the original design elements. Fraudsters can remove and replace adhesive panels, or scratch the panel and replace it with a lookalike adhesive panel. Fake Fraud – We've even heard of fraudsters claiming to be victims of gift card fraud, to receive compensation!
‍A solid audit trail always works against the fraudster. Fraudsters hope that retailers will quickly concede to their claim without evidence.
‍Final words
‍Gift cards are a fantastic tool for customer acquisition, but their popularity attracts fraudsters too. Make sure that you are aware of the risks and implement best practices to protect your gift card program.
‍If you are interested in finding out how Savvy processing can protect your program, contact us today.
‍