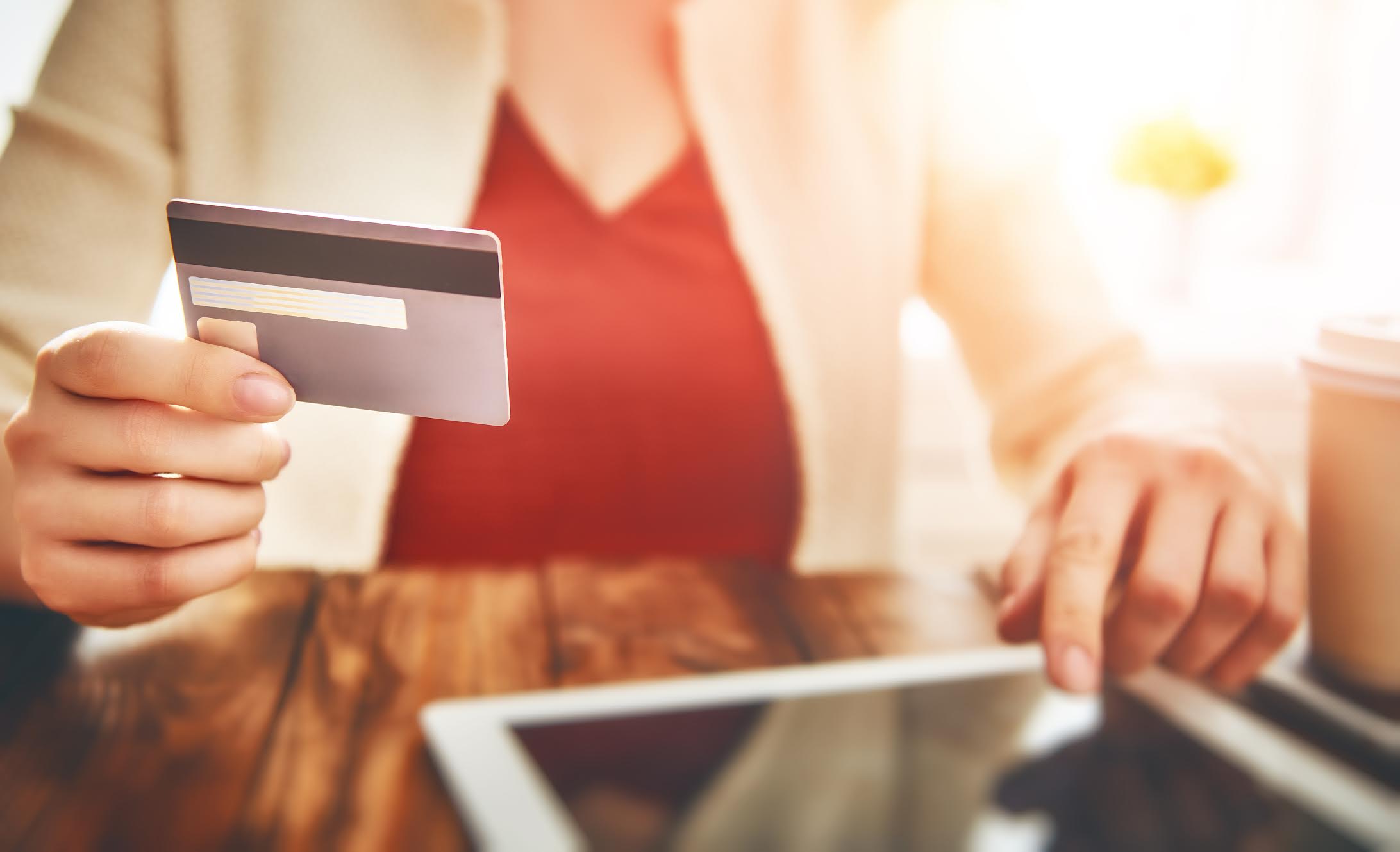 The benefits of a gift card program
Gift cards continue to deliver for business. In fact, in 2020 gift card sales increased, and an effective gift card program, including digital and third party sales capabilities became an essential competitive tool. So what is it about gift cards that makes them essential in today's retail and restaurant business?
‍Gift cards attract and retain customers
‍Firstly, the majority of gift cards involves two customers – the buyer and the recipient. Whilst there is a market for self-use cards too, most gift cards are used for gifting. That will typically involve either:
A customer buys your gift card because the recipient likes your brand. In this case you are exposing the buyer to your brand and the potential that they will buy additionally as they shop for the gift card, or
A customer buys your gift card because they like your brand, and gift it to the recipient. Studies have shown that a significant percentage of recipients of an unfamiliar brand will stay loyal to that brand.
Gift cards are money in the bank
‍As soon as a gift card is purchased, the loaded funds are yours. Those funds will help your cashflow. As COVID hit, gift cards were sometimes the only income stream available. Gift cards retain those customers, ensuring their spend does not wander to your competitors.
When customers redeem the magic happens
‍We want customers to redeem their gift cards. They exist to enable the customer to experience the brand and treat themselves. But when a customer redeems, the gift card has a psychological effect, encouraging the customer to spend more than the card value – in fact around 60% more than the value on the card. Of course, if the customer never redeems the card, depending on your local regulations, there's the ability to retain some or all of the funds, but we've then lost the chance to engage the customer.
‍Increases sales and customer reach
There is a vigorous third party and gift card market. This enables you to open up new sales opportunities, in particular broadening geographic reach if your brand is online. With a large percentage of gift cards purchase in B2B for employee benefit, reward and recognition and supporting promotions, gift card gives you the opportunity to increase your brand awareness and meet new customers.
Gift cards are cost-effective marketing spend
‍Unlike other marketing methods, gift cards are sales. You are not measuring views or clicks, you are measuring actual business and providing a product that your customers want. Gift card is the #1 requested Holiday gift.
‍Conventional marketing strategies take time to increase sales and yield lower a return on investments. Using your marketing budget to sell gift cards generates quick revenues and returns.
‍When recipients are given your gift cards, they hold the currency of your brand – a billboard in their wallet.
‍Promotional gift cards also create excellent returns. Customers see gift cards as something tangible – something lost if they do not redeem by the expiry date. Gift cards are more emotional than voucher codes and attract greater customer engagement.
‍Turn returns into additional sales
‍Using gift cards as a merchandise return tool is a profitable alternative to refunds. Encouraging customers to refund onto a gift card ensures the funds stay in your business. More importantly, just like gift card dynamics, merchandise return cards are typically redeemed for 60% more than the loaded value.
‍Final words
‍Using gift cards as part of your overall marketing strategy, will prove a reliable source of regular sales. Customers love gift cards and they know gift cards. Financially, your leadership team will love them too.
‍Interested in increasing your sales and attracting new customers?
‍Setup a chat with us today!