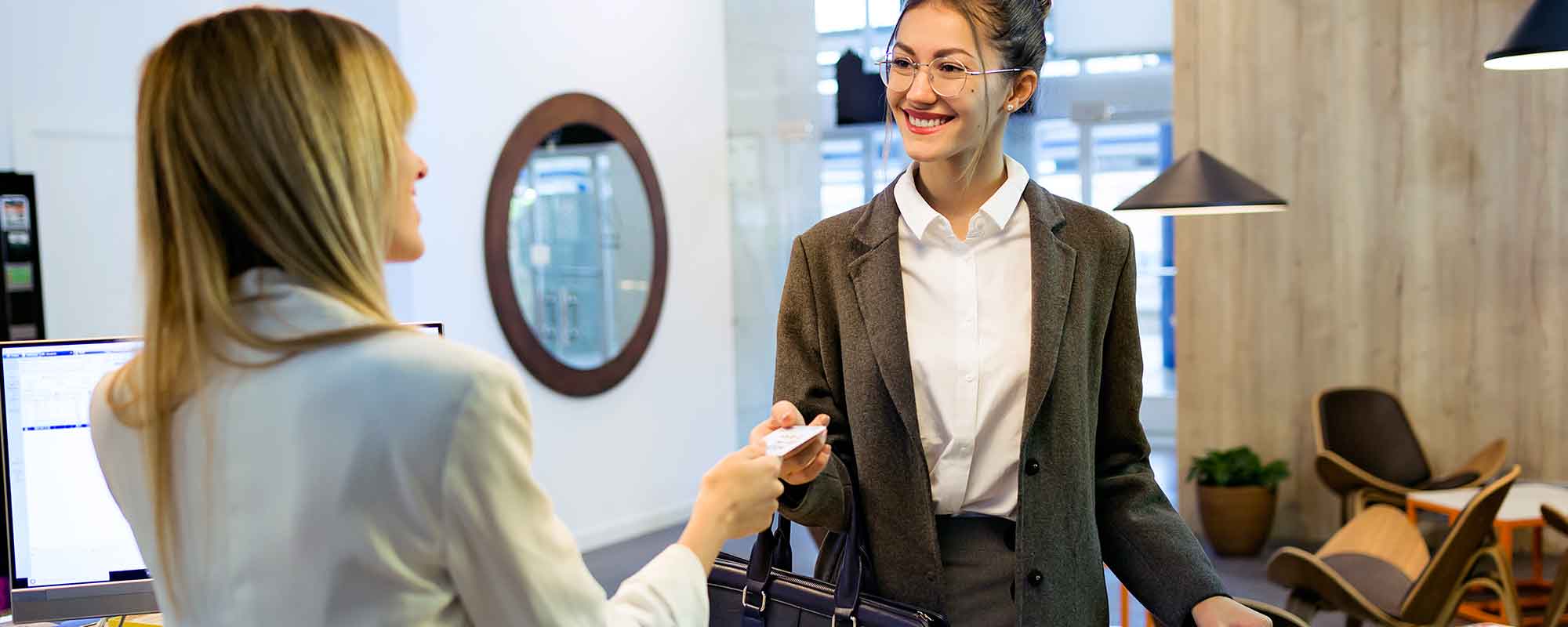 Choice Hotel Group Ireland – creation of a Group Gift Card program
Choice Hotel Group Ireland
Customer overview
Choice Hotel Group are a leading hotel operating company, with management contracts and leases in hotels across Ireland – Dublin, Cork, Galway, Clare, Belfast and London.
The main focus of Choice Hotel Group is managing hotels, that's what we do best.
Choice Hotel Group's portfolio includes: HotelWoodstock, Ennis, MaloneLodge Hotel, Belfast, Shoreline Hotel, Co. Dublin, Croydon Park Hotel, London, TheHouse Hotel, Galway, The gHotel & Spa, Galway and The Hardiman, Galway.
We are a Master Franchisor for Choice Hotels International (1 of only 2 in the world), with the GDS capability for Clarion, Quality, Comfort, Clarion Collection and Ascend Collection.
Choice Hotel Group is now targeting increased profitability of its current portfolio in the coming year, and targeting new strategic additions.
Choice Hotel Group are seen as a strong hotel operator in the industry with an effective group team structure, successfully delivering operations and financial objectives across its portfolio.
http://www.choicehotelgroup.ie
Project summary
Choice Hotel Group Ireland contacted Savvy in early 2019 as they operate 7 Hotels and three of their hotels were existing Savvy customers and were issuing and redeeming physical gift cards.
As the Choice Hotel Group portfolio has grown, they wanted all their hotels to sell physical cards under a single 'Group' program.
A Group program enables cards to be sold and redeemed across all 7 hotels, as well as the introduction of a Group card product to compliment individually branded Hotel card designs.
As the discussions progressed with Savvy, Choice Hotel Group requirements extended to include the implementation of an online digital solution that would enable each hotel to sell physical and digital vouchers online with redemption via their Elavon terminals as well as a Choice Hotels Group online offering that would include all of the vouchers available from the 7 hotels.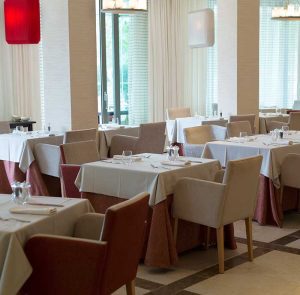 The  project finally started in early November 2019 with a target to have the new  Group Program, physical cards printed, and the Online digital vouchers  sites live within 4 weeks.
‍One  of the main challenges was the process of switching all hotels to Elavon credit card terminals in readiness for the new Group program going live.
The  key objectives and requirements were:
All  hotels currently not working with Elavon to switch to Elavon for acquiring services.
Deploy Savvy Core via Elavon standalone credit card terminals for Hotel sales of  physical cards and redemption of both physical cards and digital vouchers.
Design, print and deliver 8 separate cards designs, 1 design for each hotel including  a Choice Hotel Group card design.
 Merge the three existing independent gift card programs (Croydon Park Hotel, the G Hotel & Hotel Woodstock) into one new Group Program.

This involved complex merging of all existing card data, card balances, card transaction history, user logins and program rules and parameters from the three independent programs in to the new 'Group' program.

 8 new online digital voucher sites to be built, fully customized branding to match each Hotel's own website look and feel with multiple voucher packages dependent on the hotel offering.
Deliver reporting tools that would not only delivery requirements for launch but also satisfy long term objectives and meet all internal risk/ audit requirements.
A  Go Live for early December 2019.