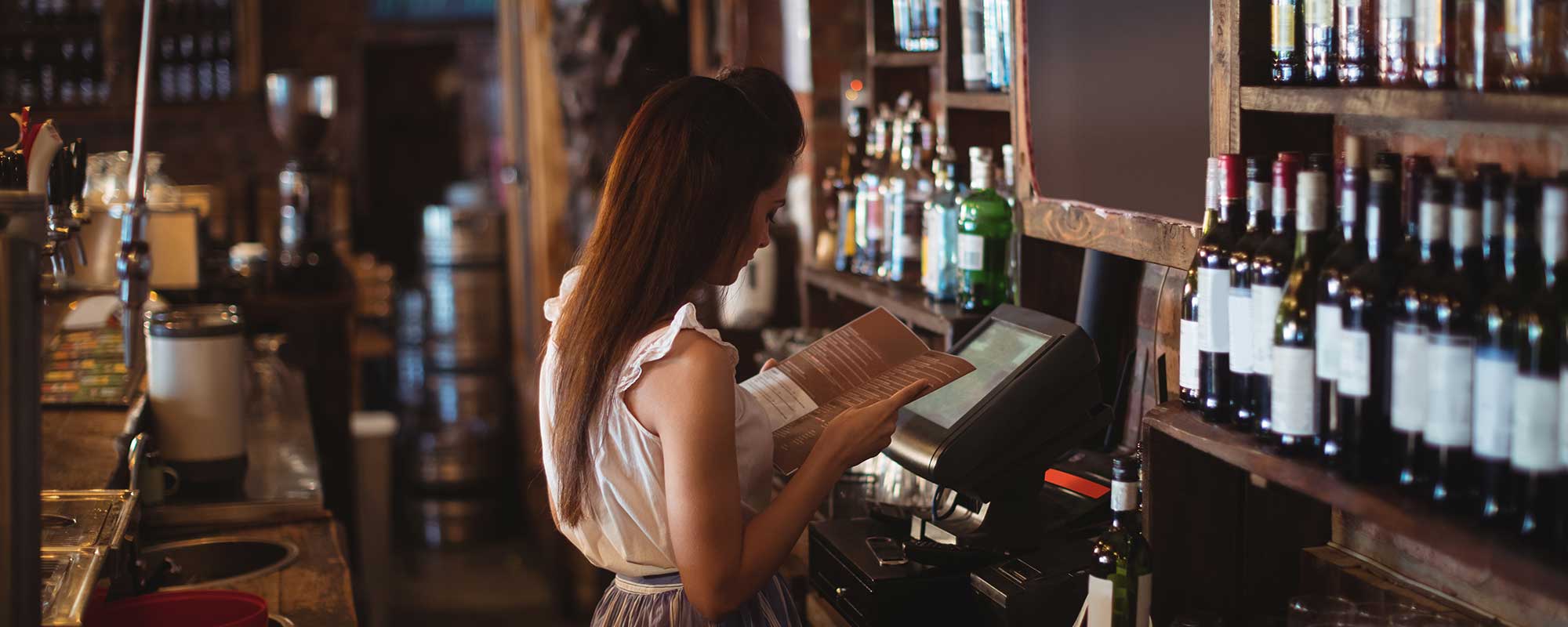 Creating multi-channel gift card sales for Greene King
Savvy help leading pub retailer and brewer Greene King deliver multi-channel gift card sales.
Customer overview
Greene King is the country's leading pub retailer and brewer, running over 2,900 pubs, restaurants and hotels in towns, villages and city centre high streets across England, Wales and Scotland. With a rich heritage of over 200 years, Greene King brew award winning beers and operate managed, tenanted, leased and franchised pubs from their headquarters in Bury St Edmunds.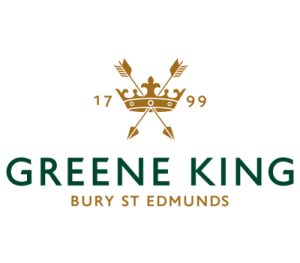 Project summary
The initial requirement was to be able to sell physical gift cards via Gift Card Malls in 3rd party retailers such as Tesco, Morrisons, Sainsbury and Asda, however very early on in the project the scope of these requirements expanded to including selling and redeeming gift cards in their managed pub estate, selling gift cards online and also selling gift cards in to B2B Channels.
Furthermore, in 2016 Greene King acquired the Spirit Pub Company, purchasing over 800 pubs that operated over 6+ brands. When this acquisition was completed Savvy had to undertake a complex programme merge to combine the gift card programme for Spirit Pub Company into the Greene King programme creating one 'Group' programme that would continue to flourish across all sales channels.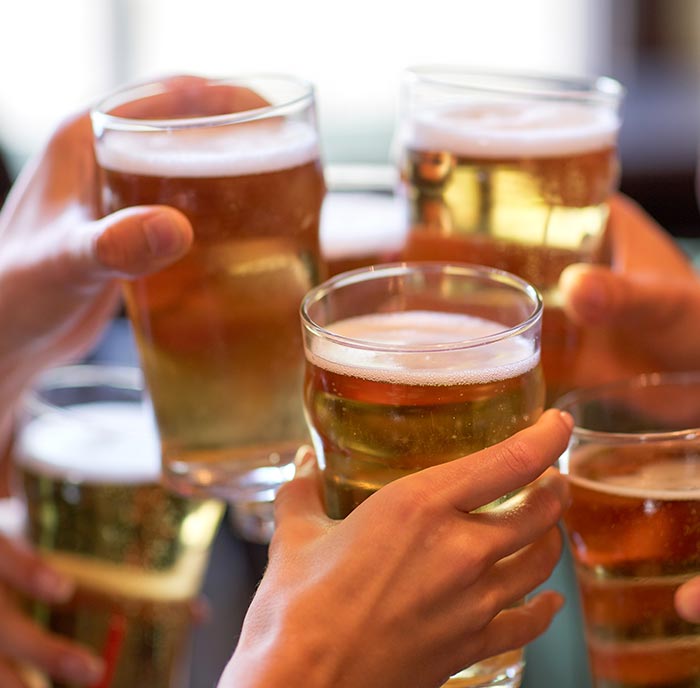 In June 2013 Greene King invited Savvy to pitch for their gift card business with the core requirements and objectives below:
Deploy the Savvy technology via Greene King's Zonal EPOS.
Support the sale of gift cards via Tesco, Morrison, Sainsbury and Asda.
Provide guidance and support to extend sales in to B2B channels.
Provide a solution to support the activation of Gift Cards Online in physical and digital format.
Produce new Gift Cards designs for their brands including production of Gift Cards for Blackhawk and InComm gift card Malls.
Deliver the project to launch in September 2013, so a 3-month timeline.
Further challenge came in 2016 following the acquisition by Greene King of the Spirit Pub Company:
Merge the Spirit Pub Company Gift Card programme into the Greene King Programme and create a new 'Group Programme.
Ensure all cards, transaction history and card and programme balances merge and balance to the nearest penny.
Merge all user and location logins into the Group programme.
Continue to maintain existing sales channel connections.
Avoid any programme downtime and minimise any consumer disruption.
Complete the Merge within the hard-fast deadline of 7th November 2016.
‍Project results
Today the Greene King programme has thrived and has expended further and now includes:
B2B sales.
Tactical Promotional Sales activity.
Customer Care voucher (digital and physical cards).
Staff Rewards.
Sales in Outlets.
Sales in Gift Card Malls.
Sales in digital Malls.
The creation of the Great British Pub Card product which is a branded card for use in all of Greene King's outlets.