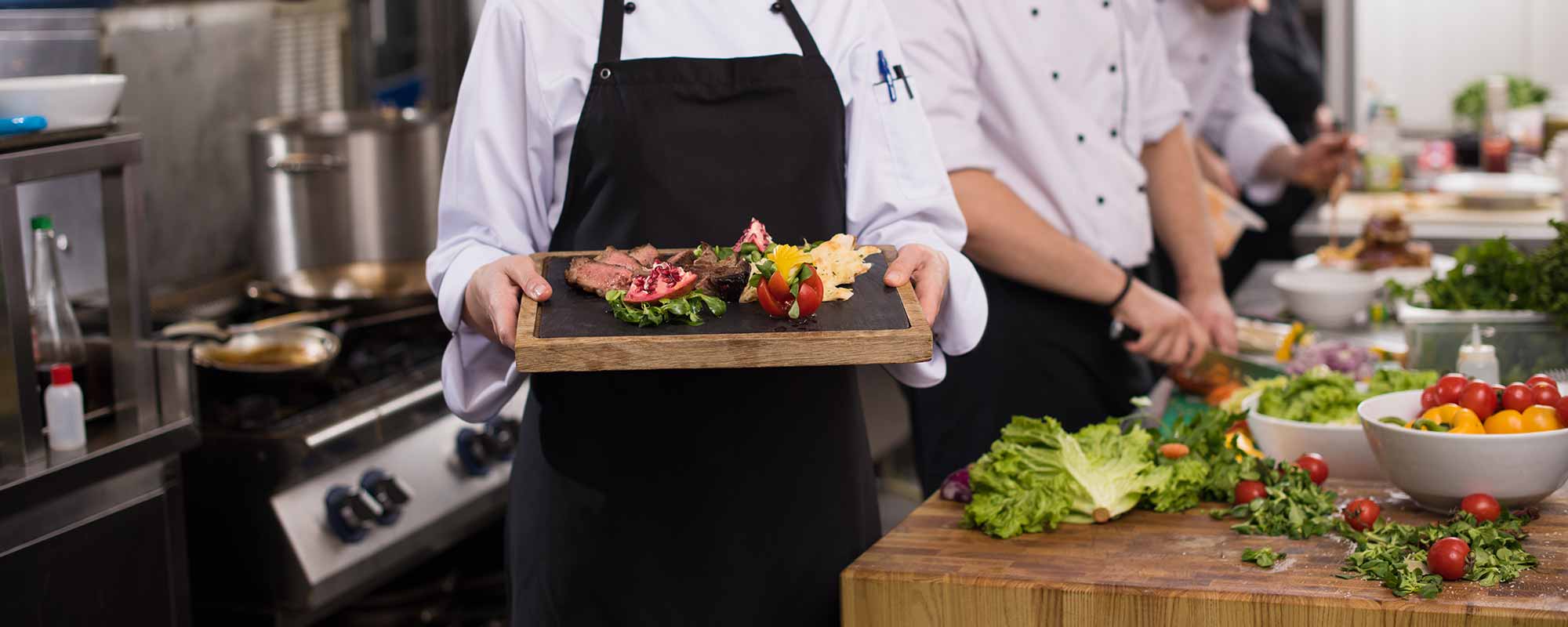 Savvy assist the Casual Dining Group, launching cards in multiple gift card malls
Savvy assist the Casual Dining Group, launching cards in multiple gift card malls for maximum exposure.
Customer overview
Casual Dining Group is one of the largest independent restaurant companies in the UK. They operate some of the most recognisable and loved restaurant brands to be found anywhere in the eating-out market, such as Bella Italia, Café Rouge, La Tasca and Las Iguanas. With 260 restaurant sites in a variety of locations including leisure parks, shopping centres, airports and high streets. We are a national business, with restaurants located across the country, from Aberdeen to Plymouth, employing almost 8,000 people and serving more than 20 million meals each year. In addition to our UK operations, we are also selectively expanding Casual Dining Group internationally through franchise partnerships.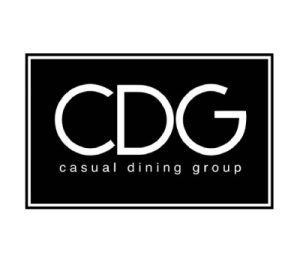 Project summary
Like many restaurant chains Casual Dining Group (CDG) had an existing paper voucher programme, however these vouchers weren't being actively marketed to customers and they were simply available if a customer requested one. As a result, CDG was not capitalising on the significant opportunity of the restaurant gifting market.
Having observed the launch of new gift card programmes from their competitors including Pizza Express it was time for CDG to get their slice of the growing gift card market.
Given that CDG had an existing relationship with Barclaycard one of Savvy's resellers and their credit card terminals from Barclaycard could support Gift Card from Savvy, it was an easy decision to make given the low touch on any of their existing IT infrastructure.
So begun the journey to catch up with the competition and exploit the market opportunities available for this growing Dining Out sector.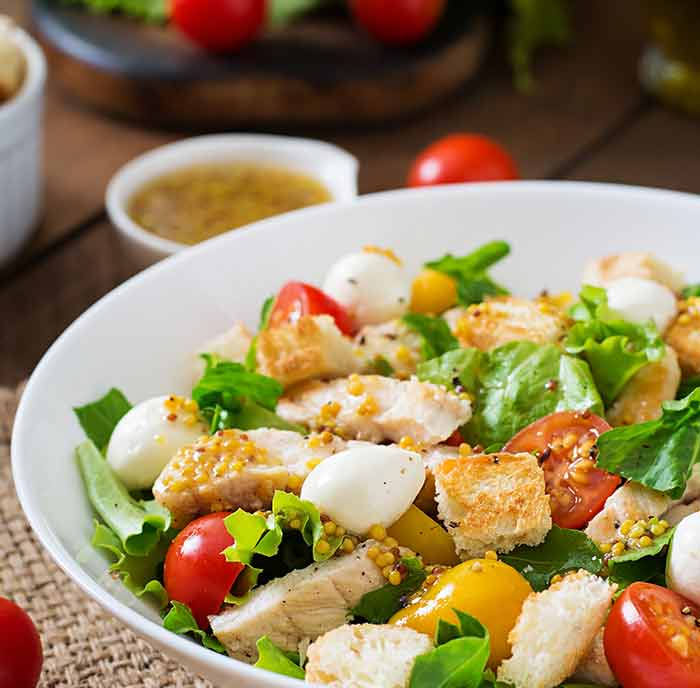 The project kicked off in June 2011, with the key focus being to have the new programme live in time for the peak trading period of Q4.
It was key as part of the initial deployment that this project must have minimal touch on CDG IT infrastructure, so a decision was taken very early on to install Barclaycard credit card terminals in all restaurants to support selling and redeeming of Gift Cards.
CDG wanted to maximise the opportunity from day one by distributing their cards in the Gift Card Malls operated by InComm and Blackhawk, a sure fire approach to gain maximum exposure in the likes of Tesco, Sainsbury, Asda, WHSmith, Clintons and Coop to name just a few of the 3rd party retailers CDG wanted to work with.
The key objectives and requirements were:
Phase one launch physical cards in as many of the Gift Card Malls for maximum exposure and brand awareness.
Deploy Savvy Core via Barclaycard credit card terminals for in-store redemption.
Operate 3 brands under one group programme.
Deliver reporting tools that would enable CDG to track sales and redemption across all of their chosen channels.
A Go Live for Q4 2011.
Phase two and beyond included launching digital and physical sales online via Cashstar CDG's chosen digital vendor and develop a plan to distribute cards into Business to Business channels.
Project results
The project was ready on time and went live in September 2011, including getting cards printed and into Tesco, Sainsbury and other 3rd party retailers in time for Christmas.
In 2020 the CDG programme really is a great example of a multi-channel gift card programme in full swing………..so that slice of the market as definitely been taken and the programme now includes:
B2B sales in both digital and physical formats.
B2C Sales in Store across all their brands.
B2C physical and digital Sales Online for Bella Italia and Café Rouge.
A Group 'Restaurant Card' featuring all of the CDG brands on one card.
In 2017 CDG switched from using credit card terminals to using their Zonal Tills a platform that was pre-integrated with Savvy's Core processing platform.
Mall Cards.
Staff Cards, used so employees can try the different brands.
Multiple card designs including:
a. Café Rouge
b. Las Iguanas
c. Bella Italia
d. La Tasca
e. Belgo's
"Having a provider like Savvy that could work with our Barclaycard terminals from day one and guide us through every step of the journey was vital. I also feel getting early product sign-off and executive buy-in helped us gain early momentum which was critical to getting to market ahead of the peak Christmas trading period"
Group IT Director – CDG
‍