Signet, world's premier jeweller move to Savvy gift card processing
Savvy help Signet re-platform their gift card programme
Customer overview
Signet operate approx. 500 UK retail stores across their two marquee brands plus the two dedicated online brand websites. They are part of Signet plc, the world's largest retailer of diamond jewelry with over 3,500 stores. Signet's mission is to help customers "Celebrate Life and Express Love" with an underlying vision to be the world's premier jeweler by relentlessly connecting with customers, earning their trust with every interaction everywhere.
https://www.signetjewelers.com/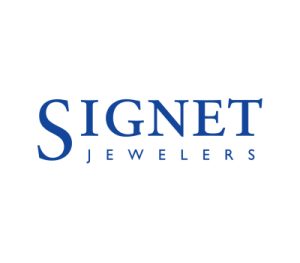 Project summary
This project involved the re-platforming of the Signet gift card programme off a legacy processing engine on to Savvy's Core processing SaaS platform. The project facilitated Signet to then launch a range of 3rd party and digital solutions in the B2C and B2B sectors. It also successfully addressed a huge issue around programme reconciliation and reporting that had frustrated the business for some time. The Signet programme has totally evolved into supporting physical and digital propositions across B2B and B2C channels for gifting, rewards, and insurance replacement.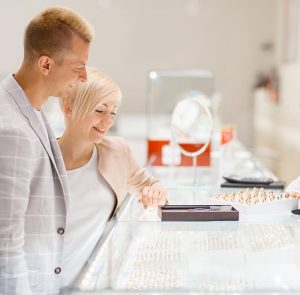 In 2011 Signet invited Savvy to participate in an RFI and RFP process aimed at selecting a replacement for their legacy gift card processing engine, which would in turn act as the core enabler for a range of new Signet gift card initiatives. Savvy was selected to deliver the solution after an extensive market evaluation and workshop  evaluation process.
Key objectives:
Migrate the entire existing Signet programme to Savvy's Core SaaS platform and decommission the legacy platform.
Replicate all existing programme reporting and roll out new web based portal for the Signet internal business users.
Ensure zero customer and stores operational impact to gift card services during the switchover.
Ensure no point of sale changes would be required of Signet in the their entire store estate.
Deliver the project inside a hard stop deadline of 4 months.
Project results
The project completed successfully in Q4 2011 on schedule and budget. This created the growth opportunity for Signet to expand into digital B2B and B2C product offers that have driven substantial benefit for the business in the subsequent years since moving to Savvy's platform.
"It became clear during the design phase that a 'like for like' migration didn't make sense and that, by utilising Savvy's expertise and platform we could put in place new systems, processes and procedures that would drive significant improvements across this important part of our business. For us having the ability to self-manage our own programme on a daily basis was a critical requirement- it was something we had never had before. Out of the box, Savvy met the vast majority of our requirements and where it didn't the team was quick to revert with ideas on how we manage outstanding issues"
Signet Manager, position.