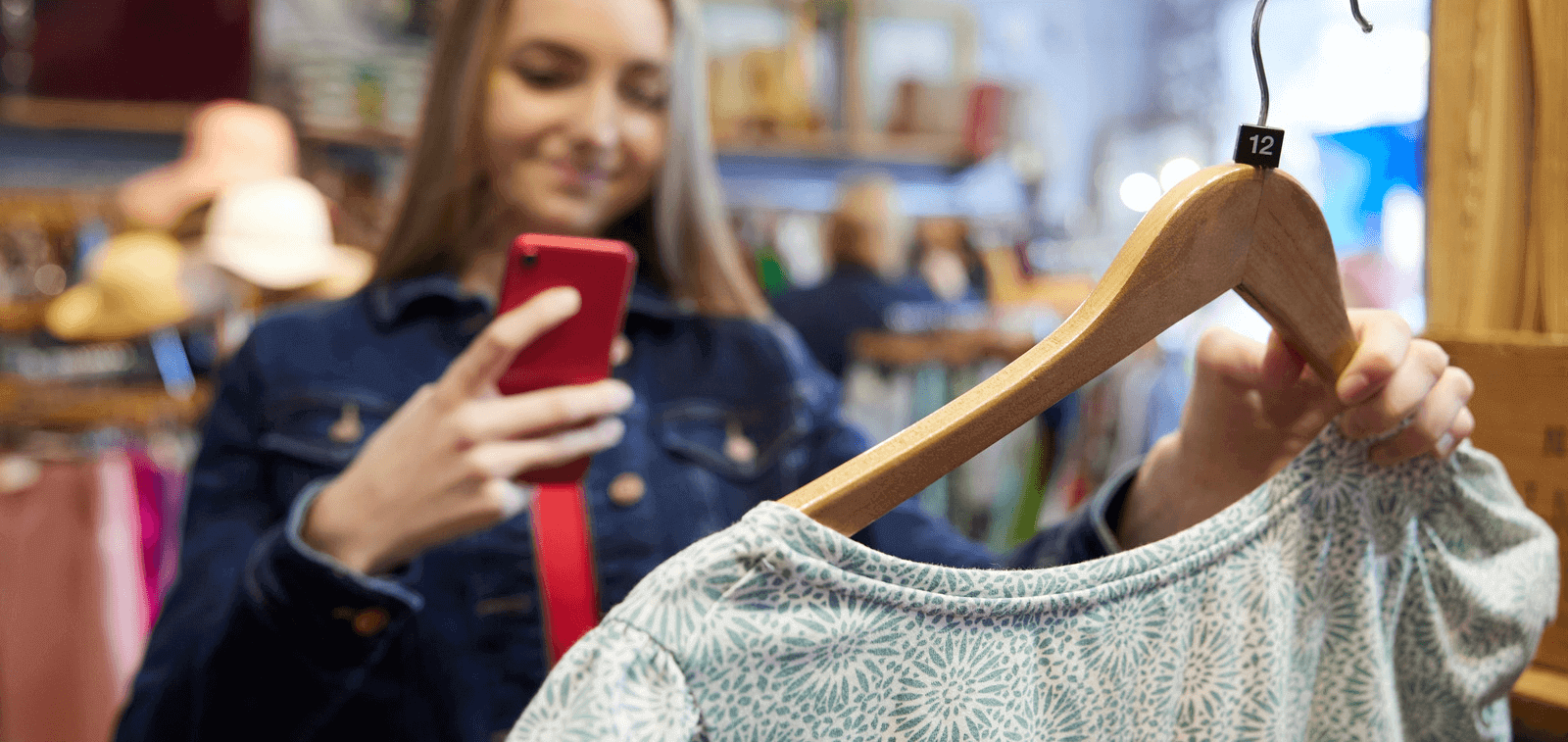 Download our whitepaper, 'Gift cards & the charity sector: The Charity Shop Gift Card'
At Savvy, we're fascinated by the part that gift cards have found themselves playing within the charity sector. So much so, that we've put together this whitepaper exploring the birth of this brand-new category of gift cards.
Check out our whitepaper and discover:
The challenges within the charity sector
How gift cards are solving these challenges
The Charity Shop Gift Card's story
How Savvy are helping The Charity Shop Gift Card's mission become a success
What's next for gift cards in the charity sector

Gone are the days when gift cards were just used for, well, gifting. Today their unique nuances have seen them recognised as a method of instantly transferring digital currency in a way that traditional banking systems simply can't.
In short, gift cards have never looked so good.
And the charity sector is pretty unique – a far cry from the money-making retailers and big businesses that consumers would usually spend a gift card with. Read our whitepaper and discover how exactly gift cards are establishing themselves as an invaluable tool in this previously untapped area.