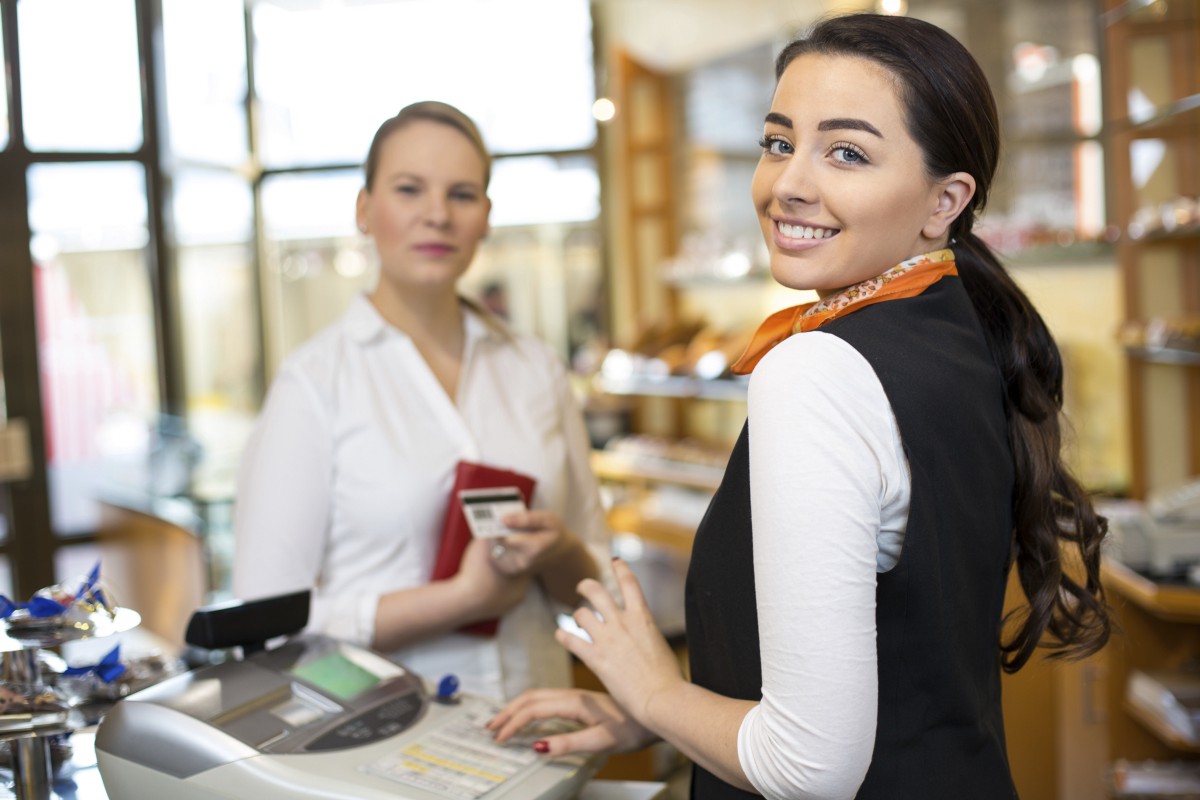 How gift cards can improve loyalty programs
Loyalty programs are vital instruments for businesses to retain customer relationship management. Modern retail and dining categories are complex, requiring businesses to make substantial efforts to develop innovative strategies to attract and retain customers to their products in the market.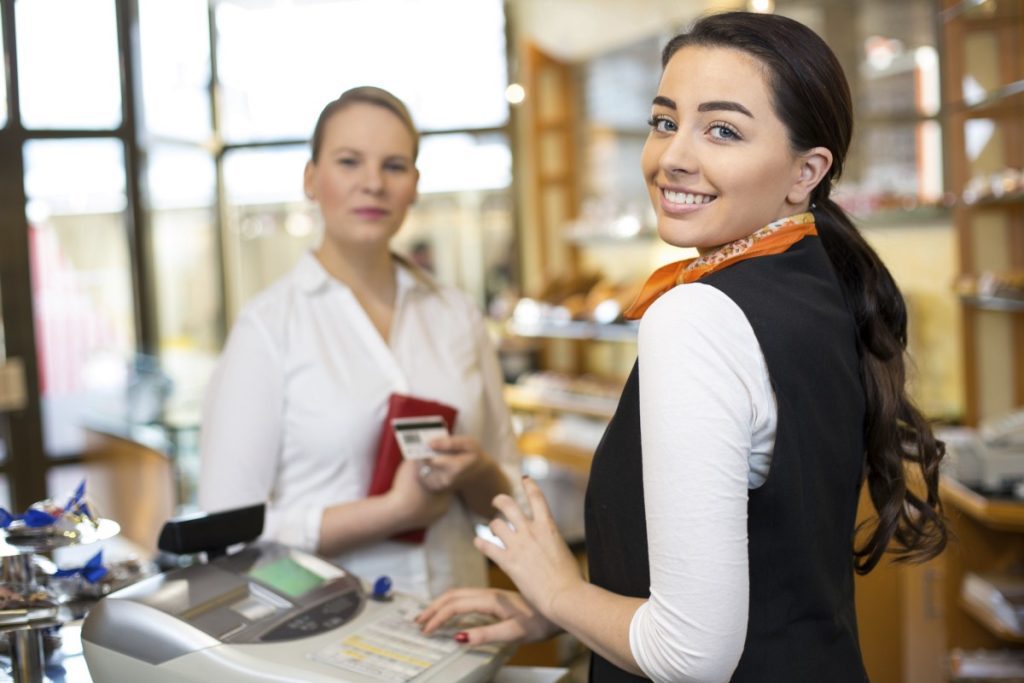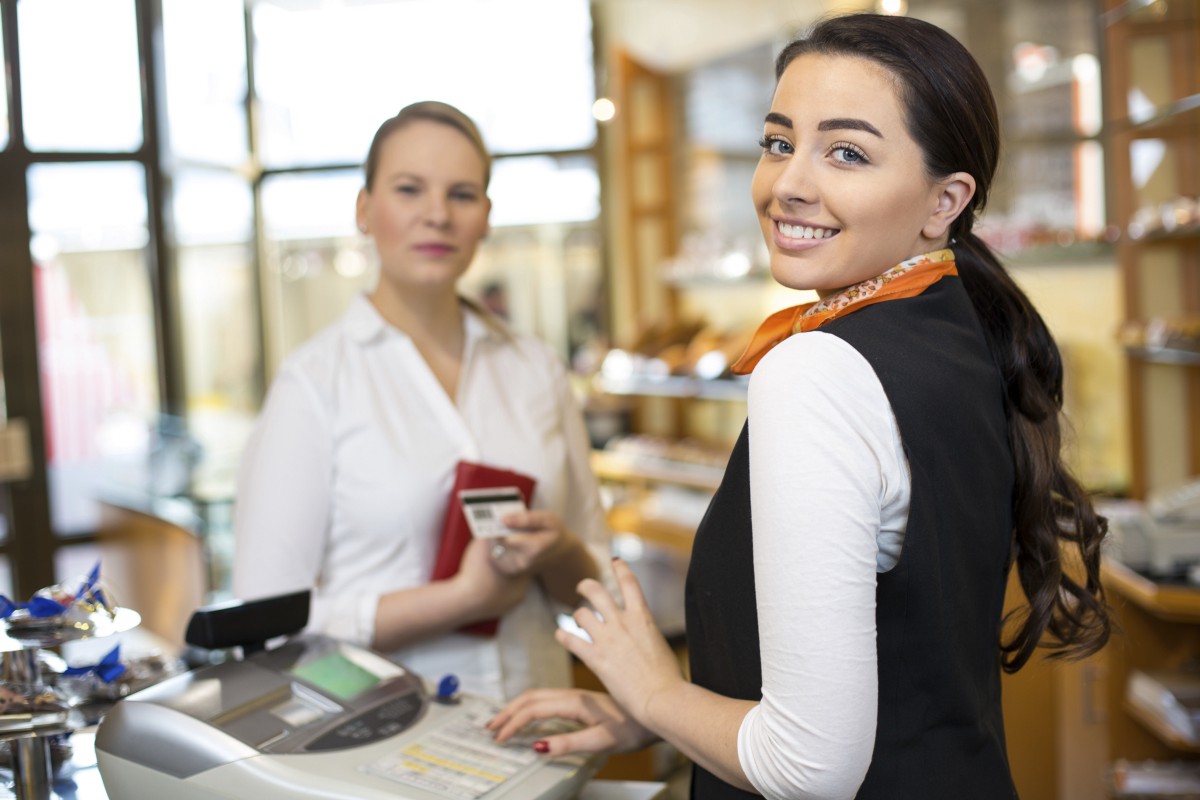 With new marketing technologies and channels, and increasing competition, acquiring and retaining customers is getting costlier day-by-day. Often overlooked in loyalty strategy is the ever-popular gift card. So how can loyalty programs, both new and established, utilize gift card in a supportive strategy?
Know your gift card manager and your gift card program ‍
Basic right? Well, you'd be surprised (…or maybe not) how often departmental silos can push divisions between the same business objectives. It's not uncommon to hear loyalty folks comment that they either don't know about their gift card, or even if they have one. Take time to understand the synergies between your gift card and loyalty program and cross promote to your customers.
A gift card is a customer waiting to happen
A gift card sale is a sale. It's money in the bank waiting for the consumer to spend. Use the fact that gift card is not a click or a like, it's business that is going to happen. When a consumer receives a gift card, there's one of three options:
They are an existing customer that belongs to your loyalty program
They are an existing customer who is not in your loyalty program
The are not an existing customer
Whichever of the three options is true, also true is they will be a customer. So, employ that to guide them into your loyalty program:
Is there space on the gift card to put a loyalty URL?
With around 30% of gift cards now being digital, there's plenty of room for loyalty links and ad banners on your digital gift card
If you company enables gift card in Apple/Google wallet, you have a direct line to the customer for targeting loyalty messaging
Discuss with your third party gift card sales partners, who you can incorporate the promotion of your loyalty program
Gift cards drive additional spend
One of the key business drivers of gift card is that it drives additional customer spend. The amount depends on the business sector but 60% is a good average. Giving your customers the opportunity to turn loyalty points into a gift card, enables you to both keep the funds in the business and have the customer invest even more when they redeem.
Some business use gift card rails to run their loyalty card, with the card holding the currency value – enabling the customer to additionally load and redeem value (think Starbucks), with loyalty bonus placed directly onto the card, allowing the customer to up-spend.
In some cases, especially where you are looking to divest of the loyalty point liability, you can even offer gift cards for other brands, as a means to encourage points redemption. You might not get that value back directly, but you do keep a customer satisfied – that's a treat at another outlet, but you'll be associated with that treat.
If you have a loyalty app, ensure that customers can buy and send gift cards from the app to friends/family members – they've already invested in having your app on their phone, so give those ambassadors the ability to share your brand. Gift card is always the consumers' #1 requested gift.
Combine gift card promotional mechanics with loyalty
Gift cards can have different parameters applied, that make them an ideal tool for promotions. By using gift cards in your loyalty campaigns, you increase the ability to engage with customers.
When a customer signs up for your loyalty program, send them a gift card. OK, so you can add extra points to their loyalty program, but they will feel a deeper connection if they receive something tangible. Once they have the card they will either:
Spend the card and up-spend on the loaded value, or
Gift the card to a friend/family member and you have another customer
Use gift cards to surprise and delight your customers:
Send out random gift cards to loyalty customers for…no reason at all
Use gift card promotions that offer random value awards to create mystery value programs, to draw new customers in and reward existing ones
Offer gift card rewards in social media for review of the week/spot prizes etc. to keep customers engaged and reward them for participation
Understand what you gift card manager is doing to promote gift card and see how you can introduce a loyalty angle.
Repairing relationships
Sometimes, as retailers or restaurants, we screw things up and give our customers a poor experience. If that happens, don't lose loyalty – use gift cards to repair relationships. Especially using digital gift cards, you can quickly and efficiently say "sorry" and provide a financial gesture…and when that customer redeems the gift card, guess what? They'll spend 50%+ more than the value on the gift card!
Final words
Brands work so hard to acquire and retain customers. Sometimes the best tools for doing that are right on your doorstep. Integrating gift card into your loyalty strategy is both straightforward and delivers proven results. Tear those silos down!
If you are interested in expanding your customer base and driving sales, and would like to know more about how a gift card program can boost your loyalty platform, setup a FREE consultation today.