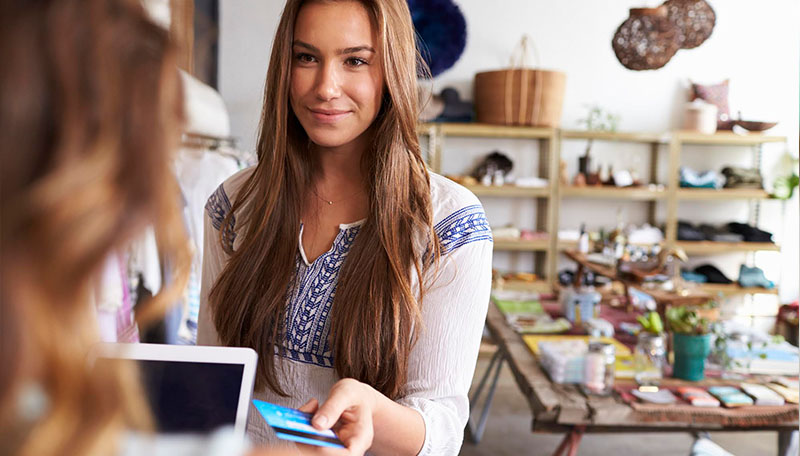 How to increase gift card sales
Businesses use gift cards to increase brand awareness and sales growth. Here are a few practical tips to boost your gift card sales and revenue.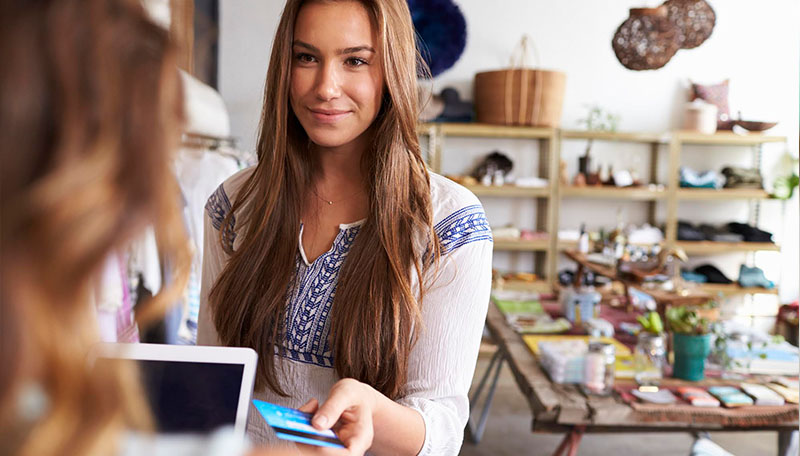 Traditionally customers have regularly used gift cards to make purchases at restaurants, retail stores, gas stations, and other places. Consumers have adopted digital gift cards, alongside physical cards, but how do stores and restaurants need to adapt to maximize gift card sales in today's environment?
Focus on Gift Card Marketing Gift card ROI is focused around customers spending much more than the value on the card. Marketing your gift card brings in not just the revenues associated with the gift card load value, but also an average of 60% (depending on the sector) of the customers own funds. Gift card is a great way of maintaining an income stream if a customer's options to buy are limited, and a year-round marketing tool to attract and retain Review Your Website Your online environment creates a lot of benefits for your customer.
Customers won't need visit the store to purchase cards, allowing them to avoid the hassle of crowds and busy parking lots. So make it easy for your customers to find your gift cards online. Optimize the user experience by using targeted Call To Action buttons, review all links to ensure they are working, and focus on streamlining the checkout process. Implement eCommerce landing page methods to maximize on-page conversion rates. Develop user-friendly purchasing, giving, receiving processes. Offer multiple formats to ensure your gift cards are applicable and relevant to larger audiences.
That way, you can increase the probability of reaching your sales goals. Create a dedicated landing page for your gift cards and showcase them as popular items with a compelling and clear call-to-action(CTA). Add a clear and bold sentence at the bottom of each product description; letting your customers know about card availability. Identify gift cards on your header banner. Hiding your gift card link in menus or in a footer that nobody reads, significantly decreases your sales opportunities. Be loud and proud with your gift card. Plan for Holiday 2021, when you are past shipping dates, a digital gift card is the only product that will reach the customer in time, so maximize that opportunity on your website You can sell both physical and digital cards on your websites, but digital cards enable your creative juices to flow. Refresh your design inventory and with digital card you can cheaply expand the choice of designs for occasions, customer types, events. You can even to test how well designs do, before the expense of creating physical cards. Send emails to previous customers, promote your gift cards on social media sites, such as Facebook, Instagram, Twitter, and Snapchat. Send thank- you emails to new customers after their purchases with links and images to showcase your gift cards.
Businesses with brick-and-mortar locations can increase gift card sales by displaying them in prominent positions. For example, you can display gift cards at point-of-purchase and through ancillary displays. Just like greeting cards, customers like to look at design choices, so give them the space to do that without a line of impatient customers behind them.
Focus on offering generic, season-based, and occasion-based cards and messaging for versatility. Make sure your employees understand the program, how to and promote it actively and what to do if card stocks run low. A simple audit based on these factors can increase your gift card sales and revenue.
Add signage to curbside pickup area
Curbside pickup is beneficial for customers, saving the wait time of order delivery and reduces the time for browsing and shopping…but it means customers are blind to any in-store merchandising and messaging for gift card.  Make sure you have a gift card purchase option on your curbside delivery checkout or encourage your customers to add gift cards to their order with curbside signage and purchase through a mobile POS system.
Develop a B2B program
Developing a gift card B2B program is a vital approach to increase brand awareness and sell more gift cards. B2B enables you to reach employee and incentive programs that attract new customers. Depending on your sector, B2B sales can be 20-40% of your gift card sales potential.
Gift cards are excellent tokens of appreciation for achieving customer loyalty. Invest in fundraising programs to encourage customers to use gift cards. Membership benefits and affinity marketing relationships are other B2B channels that will use your gift cards to reward consumers.
Make sure you work with a professional and experienced gift card program manager, especially the one who has expertise in the B2Bchannel. Seek out professional advice and benefit from the experience, research, and customized plans, leading to increased gift card sales.
Final words
Gift cards are a practical approach for businesses to attract new customers. However, it is often challenging for companies, retail stores, and restaurants to increase their gift card sales. Hopefully the tips given above will inspire you to boost your gift card revenues. We are here to help with any questions that you have and support that you need.
‍Let Savvy help you to increase your profit center today.
Kind Regards,
Steve
‍