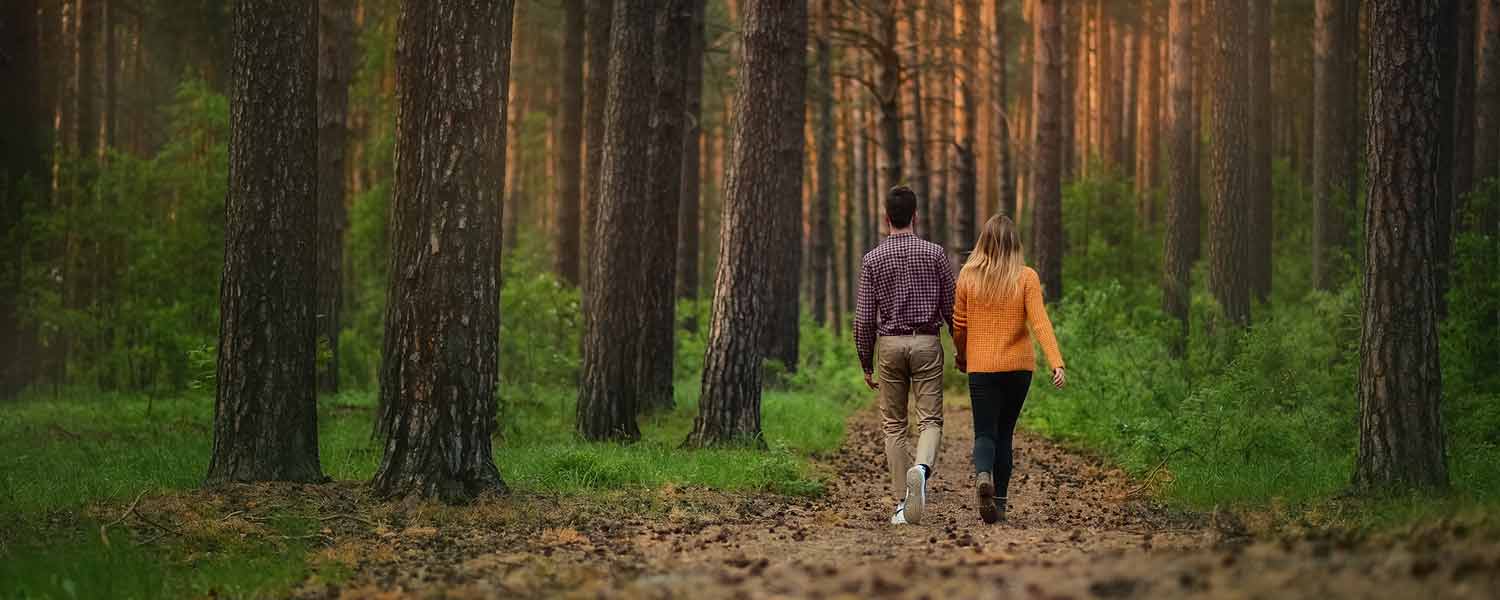 How the National Trust improved customer experience with a gift card program
Savvy design and implement a deployment solution for the National Trust
Customer overview
In 2020 we're celebrating our 125th anniversary. We're carrying on the ambition set out by our founders to care for nature, beauty and history. Here's a reminder of what we're here for and how the values of our founders are still at the heart of everything we do.
As Europe's largest conservation charity, we look after nature, beauty and history for the nation to enjoy. And it's all thanks to the millions of members, volunteers and staff that support us. Without your help, we wouldn't be able to care for the miles of coastline, woodlands, countryside and the hundreds of historic buildings, gardens and precious collections that we protect.
With National Trust membership you can enjoy:
Free entry to over 500 special places.
Free parking at most National Trust car parks.
Handbook full of ideas to help plan a visit.
National Trust Magazine three times a year, packed with inspiration, interviews and news.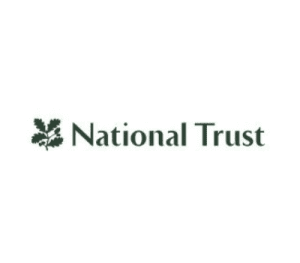 Project summary
National Trust initially contacted Barclaycard their merchant acquirer in 2012 to understand whether there was a Gift Card solution that was compatible with their Barclaycard supplied credit card terminals.
As a reseller of Savvy's technology Barclaycard introduced National Trust to Savvy and therein started the journey to launch a new gift card programme for the Trust.
Having previously issued paper vouchers National Trust were initially looking at replacing paper vouchers with a Gift Card solution for their shops and locations to improve the overall customer experience, promote gift cards in-store via new countertop display units and to provide their Finance team with better reporting, controls and programme data. The programme went live in November 2013 with all of the National Trust store network and larger visitor locations selling and redeeming Gift Cards.
‍In phase 2, National Trust started to build out their programme, selling physical and digital gift cards online as well as Gift Card Malls with InComm and B2B Vendor NGC Europe to DiggeCard.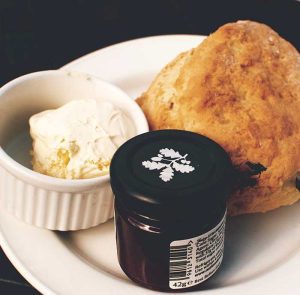 The project commenced in Q3 2013 and had to be live in readiness for the key Christmas trading period for B2C sales in National Trust shops.
The key objectives and requirements were:
Phase one launch physical cards in all National Trust stores supporting and providing carriers for merchandising in-store.
Deploy Savvy Core via Barclaycard standalone credit card terminals for in-store, and at visitor locations for sales and redemptions.
Not all National Trust locations have a fully functioning EPOS till, so terminal deployment was the one common infrastructure available across all locations.
National Trust wanted a solution that was simple to use and would not involve too much resource in training the many volunteers that work in their locations and shops.
Deliver reporting tools that would not only delivery requirements for launch but also satisfy long term objectives and meet all internal risk/ audit requirements.
A Go Live for Q4 2013.
Phase two included a launching Online sale of physical and the launch of digital gift cards in conjunction with National Trusts, chosen B2C and B2B provider NGC Europe (now known as DiggeCard).
Distribution of Gift Cards in Sainsbury stores also followed in 2014.
Project results
In 2020 National Trust gift programme is thriving and continues to grow sales year on year as it expands it's channel activities. In 2017 National Trust POS platform integrated with Savvy's Core platform to allow their larger locations and shops to use their tills to sell and redeem gift cards and 2018 the new National Trust E-Commerce site integrated with Savvy to enable cardholders to redeem their gift cards on the National Trust web-store.
Further Mall distribution channels have come on board including Blackhawk Network for Tesco, and InComm for WHSmith stores and in 2019 National Trust now use environmentally friendly board substrates for new orders of Gift cards instead of PVC cards.
"We are delighted with how Savvy and Barclaycard delivered a cohesive end to end solution for us. With our subsequent roll out of the NGC platform providing us with significant plastic and digital sales channel opportunities, the technology solution we have rolled out is very appropriate and cost effective for our needs."
Corporate Partnership Manager – National Trust