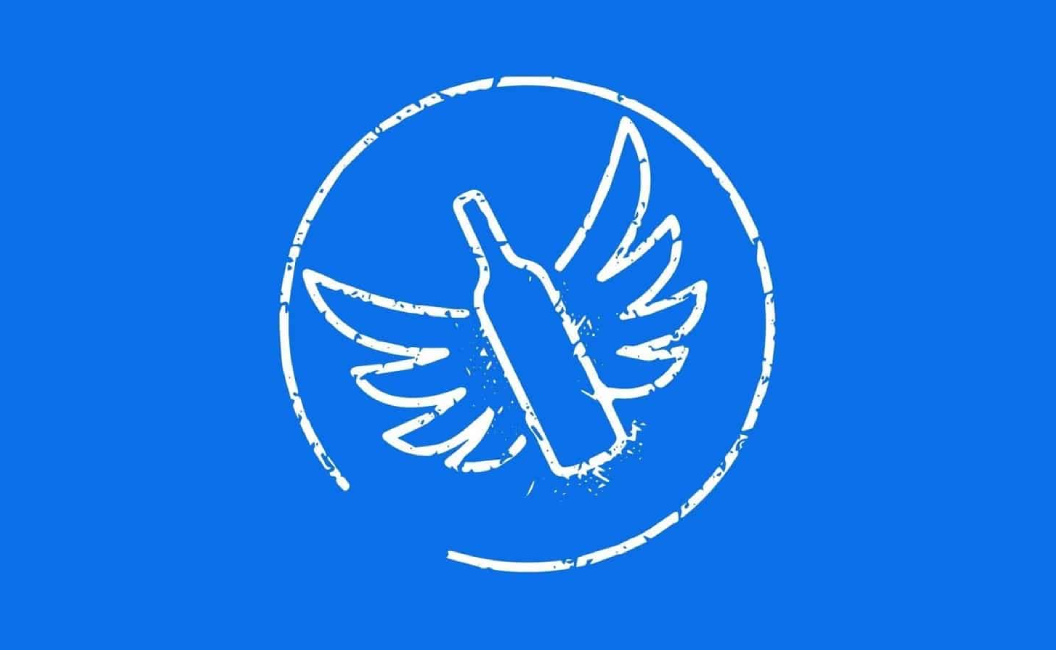 Naked Wines partners with Savvy to launch their gift card program
Savvy is thrilled to announce their selection to provide international gift card processing for fast growing Naked Wines.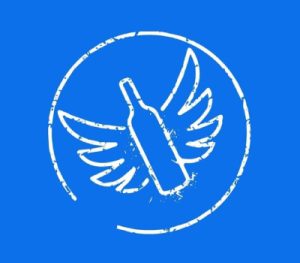 Savvy was awarded the project after a competitive bid process involving the major players in the gift card industry. Savvy offered a highly flexible technology solution with exceptional value relative to cost. In addition, Naked Wines was able to leverage the abundance of experience and insight that Savvy brings to every engagement. During the proposal and negotiation phases, Savvy provided consultation on program design and numerous logistical questions, informing Naked Wines' planning and decision making. By the time the two teams were formalizing the agreement, they had already built a strong rapport and a firm footing of trust for the relationship.
"Naked Wines is delighted to launch their UK Gift Card program in spring/summer 2021 with Savvy's industry-leading support. Gift Cards are the perfect vehicle to help more people discover our talented independent winemakers and enjoy the world class wines they create."

– Joanne Gunn, Growth Director
About Naked Wines
Naked Wines connects everyday wine drinkers with the world's best independent winemakers. Why? Because we think it's a better deal for everyone. Talented winemakers get the support, funding and freedom they need to make the best wine they've ever made. The wine drinkers who support them get much better wine at much better prices than traditional retail. Our mission is to change the way the whole wine industry works for the better. In the last year, we have served over 750,000 individual customers in the US, UK and Australia, making us a leading player in the fast growing direct-to-consumer wine market.
About Savvy
Savvy owns and operates a highly secure cloud-based processing platform which enables hundreds of domestic and international brands to run physical and digital gift card programs and other forms of stored value programs supporting digital refunds, rewards, incentives, and discounts. Our customers transact 24x7x365 across 33 different currencies globally.
"It is a pleasure to support Naked Wines as they kick off this new phase of their journey. Gift cards provide an excellent way for brands to build deeper and more lasting customer relationships. Naked Wines is upending the way consumers buy wine by connecting them directly with small, independent wineries."

"We are super excited to have been selected as gift card processor for Naked Wines, following a rigorous selection process. Naked Wines has seen phenomenal growth, and we look forward to seeing their gift card program contributing to their business goals. Naked Wines adds to the list of recent eComm retail success stories at Savvy. The technical excellence of our platform and consultative experience of our team, combined with Savvy's flexibility, that enables brands to choose the best partner for each component of the value chain, fits perfectly with modern, dynamic businesses like Naked Wines."

– Eoin Whyte, Sales Director at Savvy.